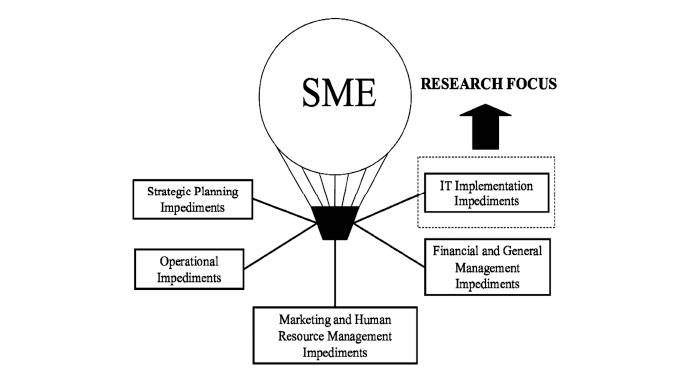 The ManicaPost
Nyasha Mapasa Business Correspondent
Small to Medium Enterprises (SMEs) in Manicaland have been urged to invest in research and development to create quality products for exportation.
Research Council of Zimbabwe (RCZ) together with the Ministry of Women Affairs, Community, Small and Medium Enterprises held a research and development training workshop on Tuesday to encourage small scale entrepreneurs to regard research as an investment and not a cost.
Speaking on the sidelines of the workshop, RCZ executive director, Mrs Susan Muzite said research is a crucial element in businesses as it helps them to stay in the global market by producing quality and competitive products.
"Research is at the heart of decision-making process. It is where you get the bodies of knowledge that are scientific to use in the improvement of a product or creation of a new product.
"When you do not employ scientific research for whatever you are producing, you are likely to create a sub standard product that can not to serve in the global market. The world is rapidly developing into a global village hence there is need for scientific research findings in SMEs," she said. Entrepreneurs were encouraged to engage with established research institutions as a step towards achieving the 2030 vision of an upper-middle income economy.
"SMEs should engage with experts who can do researchon their behalf. This will lead to demand driven research in our research institutions and institutions of higher learning. It will create mutual benefits as researchers will be doing something in line with homegrown solutions and SMEs will be using known bodies of research," she said.
"This is a formula for the transformation we are seeking for 2030 because it will ensure that our products and services have a standard, based on a systematic knowledge."
RCZ has been conducting these Research and Development training workshops across the country and Manicaland is the 6th province to be trained.