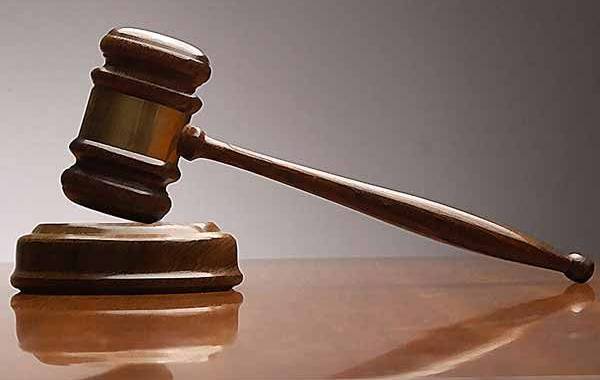 The ManicaPost
Luthando Mapepa Chipinge Correspondent
FARMERS in Middle Sabi have partnered a local investor to resuscitate more than 6 000 hectares of prime irrigation farming land that has been idle due to obsolete watering equipment. The multi-million dollar deal, which is between A1 farmers, A2 farmers and Agri-Alliance is now in full swing.
The deal came into fruition after Manicaland province held its investment conference where the idea was reached. Agri-Alliance director, Mr Davie Van Brenda, said his organisation had began work and is able to resuscitate dilapidated irrigation infrastructure in Middle Sabi.
"Our organisation is mainly targeting local farmers who were failing to utilise their land due to capital challenges. We hope to resuscitate over 6 000 hectares in Middle Sabi by March next year. At the moment we have brought new machinery which is being used to resuscitate dilapidated irrigation infrastructure. Production has begun and we are happy with the progress we  have made with local farmers," he said.
Speaking during a tour in Middle Sabi last week, ARDA board chairperson, Mr Basil Nyabadza, said the agreement between local farmers and the investor would transform Middle Sabi into a green belt.
"This deal is part of the successes registered under the Zimbabwe is Open for Business mantra. Middle Sabi farms will not be the same again as the deal will bring production into full capacity. Most of the farms in Middle Sabi have been idle for the past 10 years and under this agreement our target is to reach 75 percent capacity utilisation at A1 and A2 farms."
Middle Sabi Farmers' Association chairperson Mr Skumbuzo Thodhlana commended Agri Alliance. He said the partnership would transform agribusiness and production on the farms.
"The agreement is going to increase production for us farmers who find it hard to buy inputs and repair irrigation equipment. As farmers we expect a win-win situation with the investor," he said.