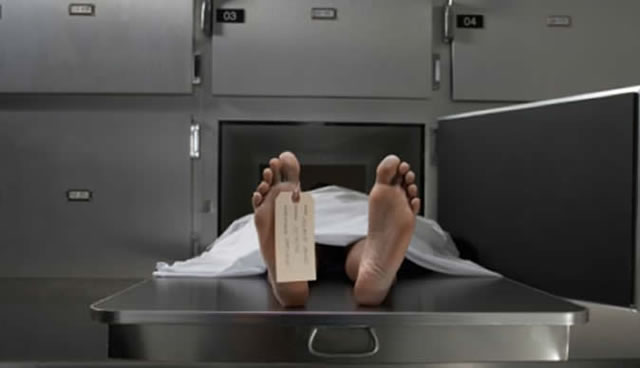 The ManicaPost
Luthando Mapepa
Chipinge Correspondent
CHIPINGE-BASED air conditioning and refrigeration organisations on Sunday repaired some malfunctioning units at Chipinge District Hospital's mortuary, air conditioners in wards and some cold rooms as part of the International Day of Refrigeration commemorations.
The group, which operates under the Zimbabwe Refrigeration and Air Condition Association (ZRAA), volunteered its services as part of its corporate social responsibility.
World Refrigeration Day is commemorated every year on June 26th.
On the day, players in the refrigeration industry unite to raise awareness on the significant role that refrigeration and air conditioning technology play in modern day life.
Speaking during the event, Acting Chipinge District Health Services Administrator, Mr Herbert Nyambi, who was standing in for District Medical Officer, Dr Brian Makumbe, said the commemorations came at a time when the hospital was facing refrigeration challenges.
"We are very grateful for the services rendered to the hospital by these refrigeration practitioners. This is a welcome gesture that will go a long way in providing better services.
"We are now in the middle of the winter season and temperatures are going down. Patients need to be warm and the repaired air conditioners will come in handy.
"Our cold chain system was also facing challenges in maintaining the required temperatures for vaccines. We are happy that this has been rectified. The mortuary has also been fixed and we are very thankful for this," said Mr Nyambi.
In an interview, ZRAA Chipinge chapter chairperson, Mr Thomas Nhambura said they decided to offer their services to the hospital as part of their corporate social responsibility programme.
"We decided to spend our day commemorating World Refrigeration Day at Chipinge District Hospital. We managed to repair some of the cooling areas which were down.
"As an organisation, we are calling for good refrigeration practices to ensure that we safeguard our environment. Some of the damage to the environment is being caused by our refrigerants, hence the need to take extra care when using them," he said.