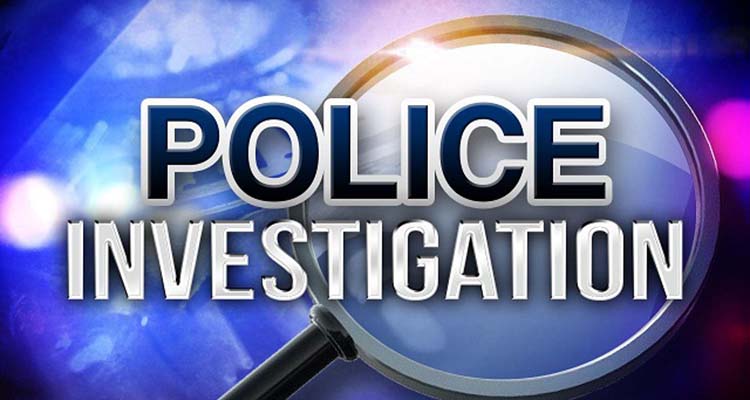 The ManicaPost
Luxson Chananda Crime Watch
One important aspect of successful policing in communities is the sharing of information between the police and the communities that it policies. Over the years, we have attempted to ensure that the public that we police share not only in the manner they want to be policed, but also that they have insight into operations previously considered no-go areas for people who are not members of the service.
We continue to sift for bigger and better ways of bringing our people closer particularly in areas of updating each other on current crime trends and patterns from a police and public perspective.
The Zimbabwe Republic Police in Manicaland Province has launched a WhatsApp Platform whose number is 0771 411 441.
The development, which is of one of many other information-sharing platforms to come, resonates well with our re-connecting with the people and rebranding our corporate identity standpoint.
By it, we hope to ensure the public have a say in our policing strategies, inform on pertinent crime matters and sound SOSs when there is need for police urgent attention.
There are a number of ways by which the public can be of help especially when we consider how user friendly and popular WhatsApp has become with people across all age groups.
But then, which information can one pass to the police? We remember that the police has relied over the years on suggestion boxes which we all agree are a facility that is fast being overtaken by technological advancement.
The hand written letter is fast dwindling out of sight even though the suggestions boxes continue to contribute meaningfully to some of the breakthroughs we have made in busting general and organising crime within the community.
One area of concern for the police is the accountability of wanted persons. Often these are people that are wanted either for having defaulted court or who have gone at large after committing offences and police want these to answer allegations made against them.
Information can be given as to where such wanted persons are believed to be, their return to their place of residence or links to people who might assist in establishing their whereabouts.
It is also important that we alert the police on any of the following:-
Crimes that have surfaced in your area.
Criminals who are wreaking havoc in your area and their mode of operation, including how they can be apprehended.
Where stolen property or other items involved in the commission of crime is hidden.
Conduct within communities likely to render the general public susceptible to criminal activity eg rampant drug and substance abuse by any individuals or group of individuals.
Conditions likely to endanger public safety eg road traffic accidents, blockage of roads or other thoroughfares etc
Request for holding meetings and crime awareness campaigns in your area where such a need is identified and found idea in addressing public issues in relation to crime.
Information on how to link with your nearest police station or procedure on addressing any matter that might be of concern.
Any other information, which you feel can assist police in rendering meaningful service to the public.
While the facility may not afford contributors the privilege of anonymity, the Police Press and Public Relations, which is responsible for the management of the WhatsApp facility, guarantees confidentiality in all information so communicated.
Let us stick together in fighting crime remembering that fighting crime is a shared responsibility and that preventing crime is equally everyone's responsibility.
Inserted by: ZRP Manicaland Press and Public Relations