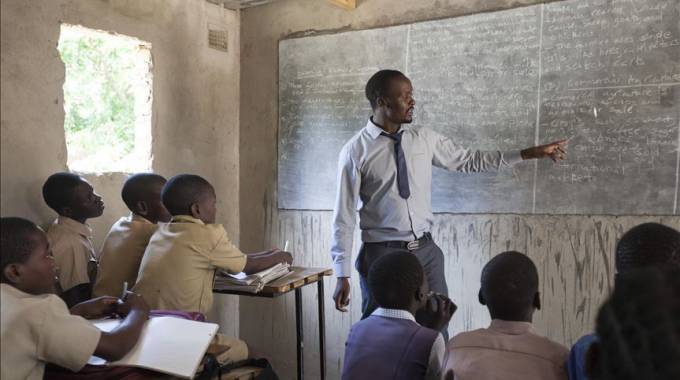 The ManicaPost
Samuel Kadungure
Senior reporter
SCHOOLS in Manicaland re-opened safely last week, with most of them forging ahead with hybrid models of learning including physical, online, refresher and evening lessons.
The schools are in agreement that the pupils require extra support to catch up on their learning following the interruption of the normal school calendar due to Covid-19 since last year. 
For non-examination pupils that are not attending classes daily, schools are mixing physical tutorials and online learning.
On the other hand, most boarding schools in the province are conducting evening lessons.
Schools opened in phases, beginning with examination classes on March 15.
The rest of the classes resumed lessons last week, with most day schools asking non-examination classes to alternate attendance days. 
According to a survey conducted by The Manica Post, only a few schools in Manicaland have embraced hot-seating.
National Association of Secondary Heads (NASH) president, Mr Arthur Maphosa, said although learning institutions have had to adjust their ways of operating due to Covid-19, the resumption of physical education was a welcome step.
Mr Maphosa said enhanced health and safety measures are helping to keep learners and teachers safe.
 "The health protocols are being adhered to in the schools, despite some bit of limitations here and there. Schools have come up with catch-up strategies after almost a year of schools closure," said Mr Maphosa.
The Zimbabwe School Development Association/Committees general secretary, Mr Everisto Jongwe, also said classes have resumed smoothly.
He went on to implore the Government to continue providing hand sanitisers and face masks for the learning institutions.