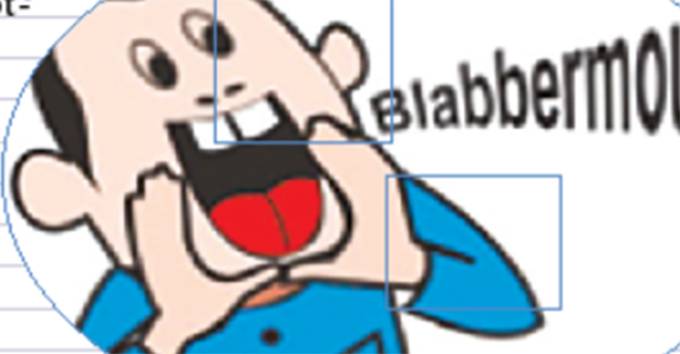 The ManicaPost
IT is not only unAfrican to celebrate a calamity, but unGodly as well.
Yours Truly cannot see any good in a disaster that befalls humankind, especially when human lives are lost.
This is why the mere mention of Covid-19 sends shivers down the spines of morally upright citizens, Yours Truly included.
However, valuable lessons can be learnt from this era. Plenty of them actually.
One of the biggest lessons is that during our peak, we need to make investments that will cushion us when we are down.
Bottles of 50-year-old whisky, bottle-shaped women and posh rides will never give us the comfort we badly need when things go upside down.
If you think Yours Truly is not making sense, just walk or drive through that market in the city's oldest suburb, the one where we used to buy second-hand clothes and shoes.
Most of the men and women who used to ply their trade there are struggling to make ends meet.
Some of them have even vacated their rented plush houses while others have since crafted a 0-0-1 feeding timetable at home.
Not to be outdone are the self-styled rank marshals, some of whom actually had public transport pick up points of their own.
Blabber is informed that some of them have moved to artisanal mining in that other gold rich area near the city.
Yours Truly feels sorry for those who used to spend big bucks on expensive whisky as they can no longer afford even that opaque brew packed in one litre plastic bottles.
For now, Blabber will not talk about the culprits in the street banking industry.
These ones fell from hero to zero in the blink of an eye.
Blabber will also not talk about the rate at which all these groups are losing their matrimonial and extra marital affair partners due to their financial position.
Yours Truly really hopes that everyone has learnt the importance of preparing for life's eventualities.
There is no substitute for experience; and our experience has taught us some good life lessons.
As Blabber signs off, it would be unfair to do so before warning the sexually abusive managers at that prominent retail supermarket in Mutare.
While Blabber appreciates the retail services offered by this organisation since way back, Yours Truly is surely not happy with how our sisters are being abused there.
Blabber will surely go deeper and exorcise the demon that has gripped the minds of the men in question.
Just watch this space!