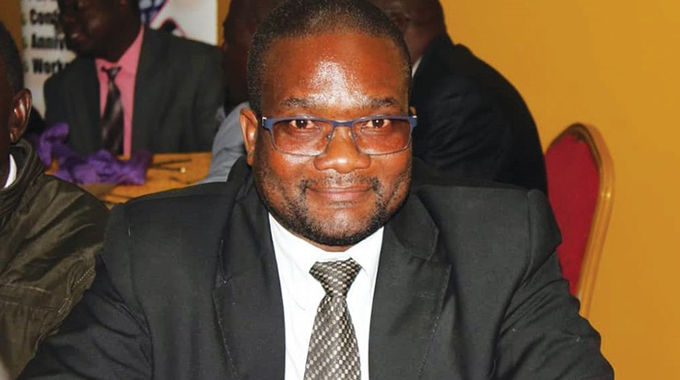 The ManicaPost
Lovemore Kadzura Rusape Correspondent
RUSAPE Town Council has petitioned the Ministry of Local Government, Public Works and National Housing seeking approval to be upgraded into a municipality amid claims that the council now meets all the requirements.
At its full council meeting last week, the local authority passed a resolution to approach the parent ministry seeking to have its status upgraded.
Local authorities are graded into rural, town boards, town councils, municipalities and cities.
This is the second time that the local authority has applied for the seemingly elusive municipal status, with the first attempt done a few years ago, hitting a brick wall due to non-availability of key infrastructure, among other requirements specified in Section 14 of the Urban Councils Act (Chapter 29:15).
Rusape town secretary Mr Solomon Gabaza told The Manica Post in an interview this week that they were confident the latest request would be granted, as the local authority has grown in leaps and bounds.
"We have submitted our application for municipal status to the parent ministry for consideration. The town is growing very fast; there are lots of developments taking place that makes us qualify for municipal status. We are of the view that we now qualify for that status. According to 2012 national population census, Rusape had 31 080 residents and by now the population has sharply risen. We have over 12 000 households and boast of advanced infrastructural development. Rusape boasts of modern infrastructure such as roads, buildings and sporting facilities. We have two modern sewer plants and two water treatment plants. In fact our water infrastructure is one of the best in the country. All essential services like education, health, recreational and Government services are all available in the town. Our central business district is growing, characterised by new buildings and regeneration of infrastructure. Very big companies and Small-to-Medium Enterprises (SMES) are all present in the CBD, coupled with three industrial sites, the latest being the Tsanzaguru Industrial Park, where big companies are setting up manufacturing plants, among them Delta Beverages, which is constructing a US$30 million Chibuku plant," he said.
Mr Gabaza said tourism facilities such as Lake Rusape, Magamba Heroes Acre, Diana's Vow and Zvipadze Bushmen rock paintings also add to the town's profile.
"The town is easily accessible by road, rail and air," said Mr Gabaza.
Rusape was granted town status in 1992 following the merger of Makoni and Tsungwezi rural councils, which gave birth to Makoni Rural District Council. Rusape is located in Makoni Central constituency.
The town has 10 wards anchored on 1 050 hectares of land.