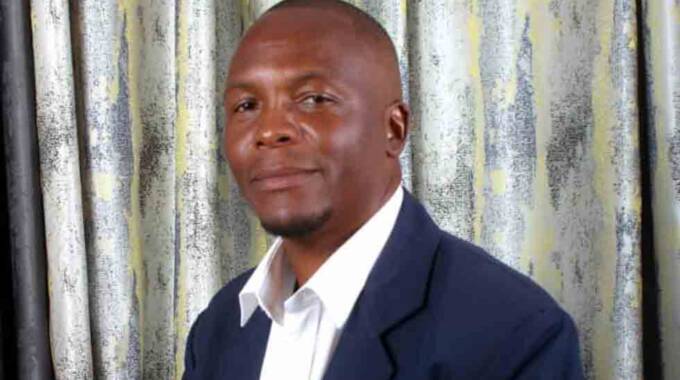 The ManicaPost
Ray Bande
Senior Reporter
THE second edition of the Get Into Rugby (GIR) exhibition matches will get underway at Dangamvura Primary School in Mutare tomorrow (Saturday), curtain-raising for the Sevens Series Festival to be hosted at the same venue.
The programme starts at 9am.
For the Sevens Series Festival, teams that confirmed their participation include Eastern Giants, Bateleurs, Spartans, Rockstars, while the women's category will see Eastern Giants and Spartans locking horns at the same venue.
Other clubs that were yet to confirm their participation at the time of going to print include Old Boys/MSC Juniors, AU, Rusape, Honde Valley, Chipinge and OC Juniors.
Manicaland Rugby Board chairman, Moss Kapumha, confirmed the event.
Kapumha said GIR is a World Rugby funded programme through Zimbabwe Rugby Union (ZRU).
"This weekend's plan is to have games at Dangamvura Primary School from 1pm to 5pm. GIR will exhibit their matches from 9am to 12pm. So Eastern Giants will be the hosts.
"GIR is a World Rugby funded programme through Zimbabwe Rugby Union (ZRU), and as Manicaland, we are lucky to have been a beneficiary, and Dangamvura was identified as a HUB for the pilot project," he said.
The Manicaland Rugby Board boss, said they are ticking the right boxes under the GIR initiative.
"The aim is to introduce rugby at grassroots level first, Under-13 boys and girls at primary school level, and Phase Two is to spread to other age groups in high density suburbs and marginalised rural areas.
"I think we are ticking the right boxes. So far, we had the first tournament in July which was held at Rujeko Primary School, and now we are in the second stage of the competitions that will be at Dangamvura Primary School on September 9 (Saturday).
"For the GIR project, teams for both boys and girls will be selected to compete in Harare against other HUBs from provinces such as Mashonaland East, Matabeleland, Harare's Mabvuku and so forth," said Kapumha.