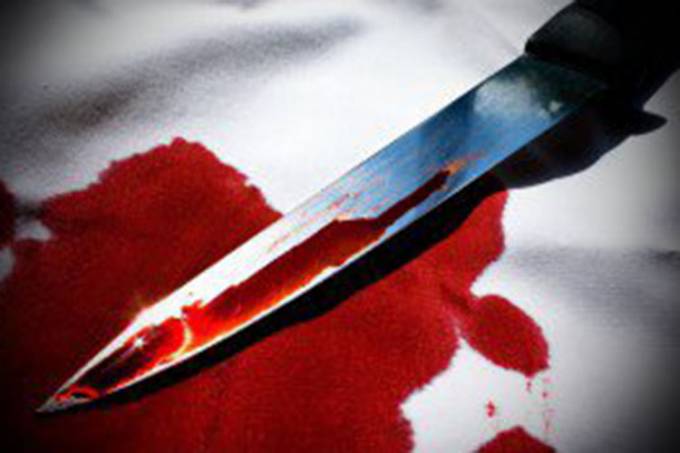 The ManicaPost
Tendai Gukutikwa
Weekender Correspondent
VILLAGERS in Nedziwa, Chimanimani, were last week left weak-kneed after some mysterious items and a horn filled with blood were dug up from the Farmwright Store's foundation.
There were claims that the fresh blood was drawn from a Mozambican man, Franco Arumando, who was allegedly murdered in 1976 by the late shop owner, Elliot Mukonde.
The blood was allegedly being used to lure customers to the shop at Nedziwa Growth Point.
Chaos broke out as the restive crowd jostled to catch a glimpse of the proceedings.
This was after the matter had been brought before Chief Mutambara's court as Mukonde's family was seeking guidance on how to appease Arumando's spirit.
The chief ordered a traditional healer, Sekuru Changa Mhlanga, to help dig up the items.
Sekuru Mhlanga led the Mukondes to Farmwright Store and showed them where the gourd and horn were buried.
The family members had to dig up the building's foundation to retrieve the gourd and horn, which was full of blood. 
Chief Mutambara said Arumando first manifested on Collin Mukonde, Elliot's nephew, who stays in Harare, demanding to be taken to Mutambara.
Collin threatened to walk to Mutambara, prompting his brothers to bring the matter before the chief's court.
"While they were in Harare, Collin would manifest every night demanding the appeasement of Arumando's avenging spirit. His family accompanied him her following his threats to walk from Harare to Mutambara," said the chief.
Arumando's spirit is demanding seven herd of cattle as appeasement and the Mukondes are yet to raise the US$2 100 required.
"Arumando's spirit claims that he was buried at Matsororo Bridge but the Mukondes are yet to go there. 
"Arumando instructed them to buy the seven beasts before he leads them to the spot where he was buried.
"To date, only his blood has been recovered at the shop. No one suspected all this when Mukonde was still alive. They all thought he was an honest businessman," said Chief Mutambara.
Arumando's spirit is claiming that it has killed 10 people within the Mukonde family, including Elliot, as part of its revenge.
It claims that Arumando was employed in Mutare when Elliot waylaid him on his way back from work and murdered him for ritual purposes. 
He then allegedly drew Arumando's blood and harvested his private parts, before taking them to his shop.
Speaking to The Weekender, Willard Mazwana Mukonde said the family is now in the process of buying the cattle required to appease Arumando's spirit.
He confirmed the mysterious deaths in the family.
"The spirit was claiming that his private parts were buried at the shop, but nothing was found there. Only the gourd full of blood was dug up from the shop. It was shocking to exhume the fresh blood that was reportedly buried there 45 years ago.
"We want Arumando's spirit to lead us to his place of origin in Mozambique so that a proper burial will be conducted," said Willard.