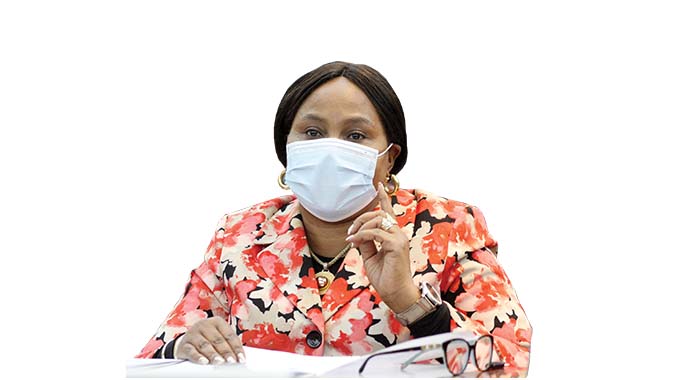 The ManicaPost
Ray Bande
Senior Reporter
JOURNALISTS must report in ways that promote unity and avoid fanning divisions when covering disputes in churches, a Cabinet Minister has said.
Addressing delegates during a briefing held before the African Apostolic Church Archbishop Paul Mwazha's birthday celebrations today at its Mapembe Shrine in Odzi, Information, Media and Broadcasting Services Minister, Monica Mutsvangwa, said journalists should stop dividing congregants through churning out falsehoods and misrepresentation of facts.
"The new political dispensation has tried by all means to open up media space but we remain congnisant of the fact that freedom of the media comes with responsibility. Our expectation is that journalists report on facts and balance their stories. It is unprofessional for journalists to fan divisions in churches. We really would want to see journalists reporting on facts and balancing their stories," said Minister Mutsvangwa.
Minister Mutsvangwa's sentiments came after leaders of the African Apostolic Church expressed discontent over articles that have been published in different media outlets on ongoing disputes within the church.