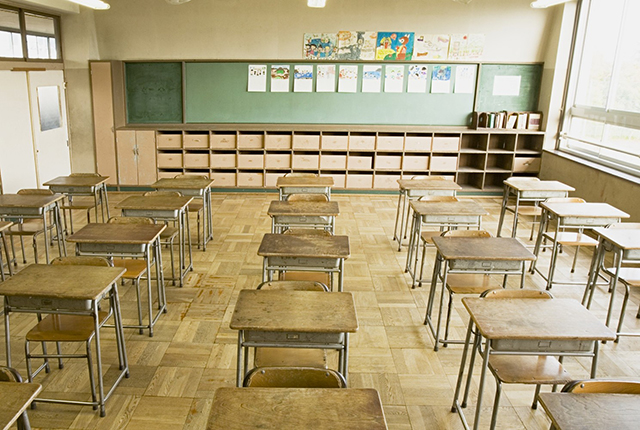 The ManicaPost
Ray Bande
Senior Reporter
AN acute shortage of Early Childhood Development (ECD) teachers across the province has left some teachers handling classes of between 150 and 200 pupils, The Manica Post has learnt.
This is creating a scenario that is not conducive for effective learning.
The situation is also badly exposing the young pupils and their families to Covid-19.
In some schools, pupils are under the tutelage of paraprofessionals who do not have the requisite ECD teaching skills and qualifications. 
Such is the case at Madenhe, Dune and Chiturike primary schools where ECD pupils are being taught by unqualified teachers.
In Chimanimani, Chipinge, Mutasa and Nyanga districts, some teachers are teaching two classes each.
A survey conducted by The Manica Post this week revealed that some schools in peri-urban areas and rural areas have bloated classes of more than 200 ECD pupils being handled by one teacher.
ECD pupils at some peri-urban schools were seen fidgeting during lesson time without any regard for Covid-19 preventative regulations as the teachers were clearly overwhelmed.
Manicaland Provincial Education Director, Mr Edward Shumba, said there was a crisis in ECD learning across the province, adding that more ECD teachers needed to be recruited.
"Each school needs to have at least two ECD teachers so that one takes care of ECD A, while the other takes care of ECD B. 
"The gap can then be covered by other teachers at that particular school who might not necessarily be ECD teachers,they will then get guidance from the two trained ECD teachers.
"We have a challenge in terms of ECD teachers. Efforts are underway to address the issue through our head office's human resources department. ECD is a critical stage in the learning process. It is the foundation and we really need to take it seriously," said Mr Shumba.
In an interview with this publication on Wednesday, Marymount Teachers' College principal Mrs Petty Silitshena confirmed there was huge demand for ECD teachers.
"We have churned out a total of 2 000 ECD teachers since the inception of the ECD programme. The highest number of students we have enrolled in one intake is 200 while the lowest was 45. Right now we have 111 students enrolled for the three-year course," said Mrs Silitshena.
But despite these huge numbers, the shortage persists. 
Recently, Primary and Secondary Education Minister, Cain Mathema said locals must be prioritised when teachers are recruited in their respective areas.
There are more than 4,6 million pupils in Zimbabwe and nearly 140 000 teachers.
The minister also spoke about the importance of local languages.
"All our languages are taught at school and this is why we are saying at ECD level, we now need teachers who speak the local languages. 
''You can't have a person who doesn't speak the local language teaching ECD pupils," he said.
Zimbabwe has 16 official languages.
The national education policy requires children at primary level, especially those at ECD level up to Grade Three, to be taught by teachers who speak their respective local languages.
Zimbabwe has fostered the use of the 16 languages, including sign language, to cater for citizens with disabilities.