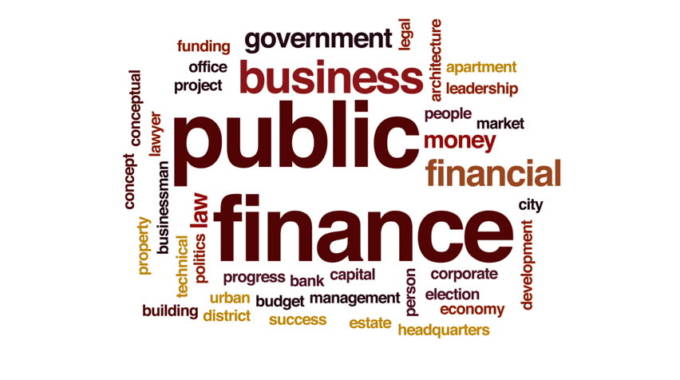 The ManicaPost
Tendai Gukutikwa
Post Correspondent
THE Manicaland business community and civic society have called for the inclusion of fair taxation and equitable use of revenue in the Public Finance Management Amendment Bill.
This was highlighted on Monday during Mutare's public hearings on the Public Finance Management Amendment Bill at Mutare Hall.
The hearing was chaired by Buhera Central legislator, Cde Matthew Nyashanu, who is a member of the Parliamentary Portfolio Committee on Budget, Finance and Economic Development.
Participants called for punitive measures for those found on the wrong side of the law to ensure accountability and transparency in the country's public entities.
Mr Tinashe Muzama of Zimbabwe Coalition of Debt and Development Youth Hub suggested that the Bill be grounded in international best practices which call for all anti-corruption agencies to work closely with Parliament to ensure that action is taken immediately whenever the need arises.
"The Bill should make public finance management principles a statute as contained in Chapter 17 of the Constitution. The objectives of the Bill should be more detailed by including the other principles of sound public finance management enshrined in Section 298 of the Constitution.
"As it stands the clause only has two principles – transparency and accountability. This leaves out other principles such as fair taxation, equitable use of revenue and the expenditure being directed to national development," said Mr Muzama.