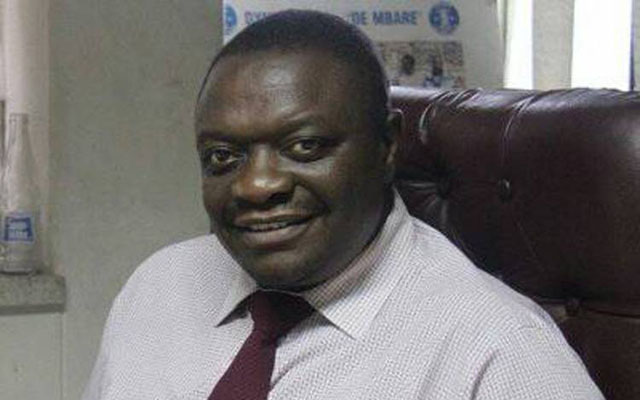 The ManicaPost
Liberty Dube Post Correspondent
Members of the Premier Service Medical Aid Society will now access the society's services at Eland Hospital without making core payments which was a pre-requisite.
Before the development, patients would pay some non-claimable money before getting medical attention.
Officials from Eland Hospital and PSMAS both confirmed the development.
"Before then, we would charge a certain figure before one fills a claim form.
There are no more core payments, thanks to PSMAS. It is a welcome development for us as a service provider. We applaud the role played by PSMAS in making sure that patients acquire medical health services efficiently," said Eland Hospital administrator Mrs Crissy Thom.
Since the development, the traffic of patients to the hospital has increased. Eland Hospital, which is one of Mutare's leading private medial institutions also has a branch in Hobhouse high-density suburb. Patients interviewed were also elated by the development.
PSMAS public relations manager Mr Arthur Choga said: "We welcome any move that benefits our members. We are happy with the development.
"We will continue to engage every service provider to collectively deliver and achieve health services for our members. We would like to thank service providers, members and our stakeholders for their patience and continued support.
"The response of our stakeholders has been overwhelming and we hope to continue working together for the betterment of the health delivery system," he said.