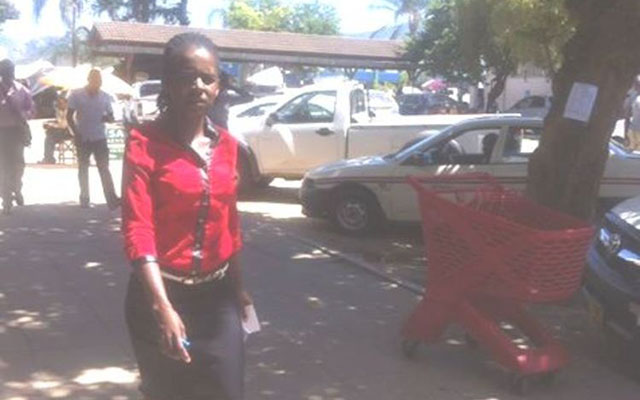 The ManicaPost
Tendai Gukutikwa Weekender Correspondent
A SAKUBVA woman has gone to court seeking refuge from her admirer's continuous love proposals.
Pinkie Makurumidze appeared before Mutare magistrate, Miss Nyasha Kuture asking the court to bar her admirer, Allan Zirema, from incessantly telling her that he loved her.
She told the court that she was now being tormented by Zirema's continuous pestering.
"He is a nuisance and visits me even at midnight to tell me that he loves me. He is giving me no peace at all. I have never been in any relationship with him and have never encouraged him in any way," she said.
"When I told him that his love proposals were not welcome, he has been threatening me with unspecified action. He comes at midnight and bangs my windows and doors wanting to see me.
"When my neighbours and his relatives asked him about his violent behaviour towards me he told them that I owe him some money and that he would have come to collect it."
She said the law must take its course because Zirema had already broken some of her windows after he threw bricks on them.
He told her that he would do something worse if she did not accept his love proposals.
Miss Kuture granted a protection order to Makurumidze as Zirema did not attend court.
The order bars Zirema from harassing, threatening or disturbing Makurumidze's peace in anyway. He was also barred from visiting her Chisamba, Sakubva residence. The order is valid for a year.