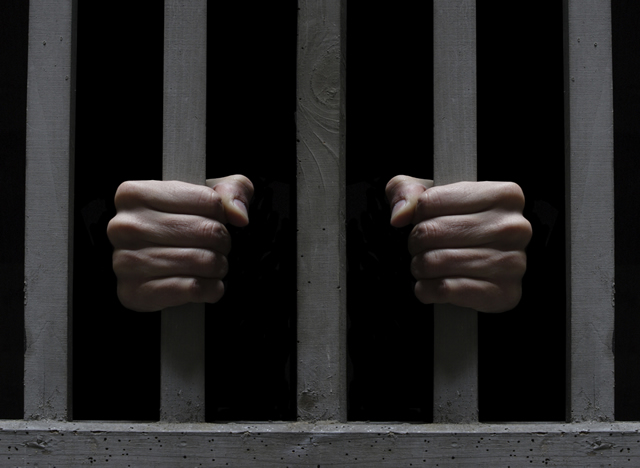 The ManicaPost
Abel Zhakata
A SELF-STYLED Buhera prophet was last week slapped with a 15-year jail term by a Rusape regional magistrate after he was found guilty of raping a 15-year-old congregate.Isaac Mushayachuru (32) of Chitindi Village under Chief Nerutanga did not waste the court's time and pleaded guilty to rape when he appeared before Mr Livingstone Chipadza.
He blamed his actions on evil spirits, saying he had succumbed to the devil's mechanisations.
District public prosecutor, Mr Tirivanhu Mutyasira, told the court that the prophet raped the girl on May 21.
It is alleged that on the day in question, the accused person was invited by the complainant's grandmother to her homestead to cleanse the compound of evil spirits that were troubling them.
He came and conducted a cleansing ceremony as requested. However, after completing the exercise he told the grandmother that the Holy Spirit had revealed to him that the complainant had some incision marks (nyora) on her body which were put by witches.
Mr Mutyasira said he asked the grandmother for permission to take the complainant to a nearby bush to remove the incisions. He was granted the permission to take the teenager and went on to rape her.