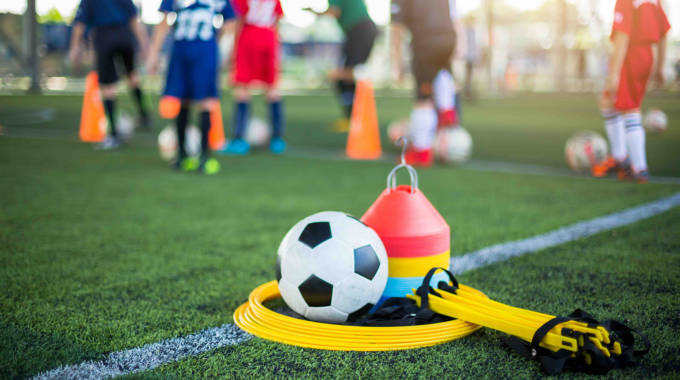 The ManicaPost
Freedom Mutanda
Sports Correspondent
PRIORITISING the safety of participants is one of the key elements that contribute to the development of sports in the country, the Zimbabwe Olympic Committee (ZOC) has said.
Officiating during the handover of sporting equipment donated to Tongogara Refugee Camp (TRC) recently, ZOC programmes officer Newman Gomendo said sports development can reach another level if venues and facilities are safe for participants' use.
"Most sports grounds in Zimbabwe are not up to standard in terms of safety for sportspersons and that is a serious indictment on our part as sports administrators," he said.
TRC has a number of sports grounds and there is need for them to be age-sensitive as they are being used by both adults and children.
Grounds for junior participants like football pitches have their own requirements in terms of size and other specifications which must be upheld so as to ensure safety for contestants.
Gomendo reiterated refugees' rights to participate in sporting activities.
Said Gomendo: "The International Olympic Committee is committed to the refugee programme as evidenced by participation of the Refugee Olympic Team at this year's Olympic Games in Tokyo, with 29 athletes from 11 countries competing in 13 disciplines."
He urged those at Tongogara Refugee Camp to be actively involved and take sport seriously.
They in turn expressed keen interest to take up the games, saying they can go all the way and be part of the 2024 Refugee Olympic Team if they start training and working hard in pursuit of that goal.
The spirit of Olympism gives people hope that a better world is possible as it illustrates an example of peaceful global interaction.