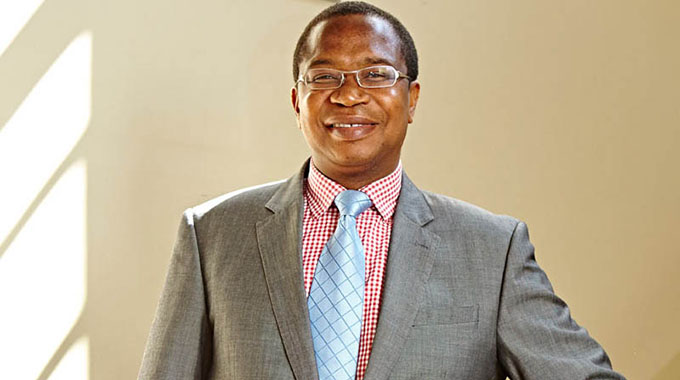 The ManicaPost
Rumbidzayi Zinyuke
Senior Reporter
BUSINESSES in Manicaland have expressed confidence of improved performance on the back of price stability being registered due to the gains of the Zimbabwe dollar on the official foreign currency auction platform.
Speaking during an interaction with Finance and Economic Development Minister, Professor Mthuli Ncube in Mutare last weekend, companies said the currency stability as well as a consistent supply of electricity are playing a major role in reversing some of the losses incurred in the past year.
Prof Ncube was in Manicaland to tour manufacturing industries to understand the economic impact of macro-stabilisation policies on industry.
Cooking oil manufacturing giant, Willowton Group Zimbabwe chief executive, Mr Bruce Henderson said the stability is good for business as it allows them to plan ahead.
"For the past few months, there has been stability on the rate, which has assisted the economy and our business. With stability you can make plans because prices will be consistent and may even come down in some instances. Availability of foreign currency has improved and we will appreciate a situation where this situation will continue prevailing," he said.
He said constant supply of electricity has also helped in improving operational capacity to about 50 percent this year.
Mr Henderson said the company is targeting to increase its production capacity to 75 percent in 2021 if the currency continues to be stable.
Fast moving consumer goods (FMCG) company, Mega Market managing director, Mr Shiraan Ahmed said the auction system has significantly improved their access to the foreign currency they need to import the bulk of their products.
"There has been a major improvement in our access to foreign currency through the auction system. We have also seen business people who were previously against taking local currency payments now coming on board.
"We are hopeful that things will improve going into 2021. We hope that the exchange rate stability will continue and there will be a pick-up in disposable incomes to improve the demand levels and our production," he said.
He said business and Government should continue having engagements to find solutions that will grow the economy.
However, although the Zimbabwe dollar has stabilised, businesses expressed concern on the high bank interest rates.
They said the interest rates should decline in response to the stability.
The companies also raised concern on the 20 percent retention on foreign currency, which they said is eating into their profit margins.
Prof Ncube said economic stability is Government's major focus in terms of macroeconomic objectives, although it came with a cost to everyone.
He said the 20 percent retention is part of the cost of stability.
"It is not that Government is grabbing that foreign currency. We are actually re-channelling it into the auction for everyone to buy and that is what has brought us the current stability.
"All we are trying to do is to create a market for our currency prices.
"Unfortunately for you, we need to live with that for a while. Then in future we will look at other arrangements," he said.
On banks' high interest rates, Prof Ncube assured business that the financial sector will eventually adjust in line with the inflation and currency stabilisation.
"The cost of money is indeed high and businesses are feeling the pinch and want to see lower interest rates. Unfortunately, interest rates are set by the banking sector and as Government, we cannot intervene to push interest rates down, that will be price control.
"We need other mechanisms to make sure this happens. It is also a challenge of the mindset because everyone was used to pushing up prices.
"This is a delayed reaction to the stability of the currency to the falling inflation. Once that takes root, even in the mindset of our financial sector, we should see interest rates falling," he said.