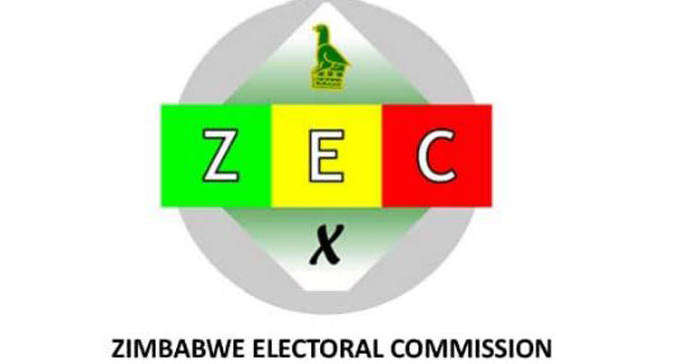 The ManicaPost
Samuel Kadungure
Senior Reporter
THE Political Actors Dialogue (POLAD) has broadened its consultations around electoral reforms to get input from civil society organisations to find common ground and ensure free and fair elections in 2023.
POLAD principals and CSO representatives met in Nyanga over the weekend to interrogate the draft Electoral Amendment Bill submitted to Parliament by civic society groups.
They also interrogated the recently gazetted Independent Mechanism Complaints Process Bill.
The ongoing consultation is meant to get stakeholders' input on legislative, administrative and political gaps that exist in the Electoral Act.
POLAD will then come up with a position paper on electoral reforms for presentation to Government.
Zimbabwe Electoral Support Network (ZESN) programmes coordinator, Mrs Ellen Dingane, said POLAD principals were interrogating the bill to lobby for reforms to the Electoral Act.
"We are unpacking the draft bill developed by CSOs to strengthen the Electoral Act, after which POLAD principals will use their platform to push for some reforms.
"We are agreeing on most of the issues, but there are issues that need to be tightened. For example, the bill says the voters' roll should be availed to interested stakeholders in a timely manner — and they (POLAD ) have asked us to provide a specific timeframe.
"The need for reform is very evident, hence the need to amend the Electoral Act," said Mrs Dingane.
She said proposals in the bill will significantly improve the legislative framework for elections in Zimbabwe if adopted.
Key highlights of the draft bill include advancing the independence of ZEC, gender parity in political parties, Parliament and local authorities; as well as the observance of quotas reserved for the youth and persons with disabilities.
In addition, it is recommended that the visually impaired voters be provided with a braille ballot paper to ensure secrecy of the votes.
Zanu PF representative and national secretary for legal affairs, Cde Paul Mangwana, said most of the proposals are progressive since they seek to improve transparency around elections.
However, he said some of the proposals are far-fetched.
"The Government should play a role when it comes to the invitation of foreign election observers. We have disagreed on the proposal that ZEC should approve the foreign observers who come into the country.
"This is a security matter and the State must play a key role in admitting or denying entry into the country," said Cde Mangwana.
National Constitutional Assembly (NCA) leader, Professor Lovemore Madhuku, said electoral reforms are crucial for free and fair elections in 2023.
"We are going through the whole Electoral Act and all other laws that are related to elections and proposing the reforms we would want to see," he said, adding that those dismissing POLAD as a useless grouping of politicians are misguided.
"It doesn't help to exclude yourself when you want to make political and electoral reforms that require those in Government to take on board. Those not joining POLAD are not interested in electoral and political reforms. They will make noise until the next elections. It is their way of doing things," said Prof Madhuku.
MDC-A leader, Mr Nelson Chamisa, has snubbed the political grouping where 18 political parties are represented.
People's Rainbow Coalition leader, Mrs Lucia Matibenga, said there is need for broader consultation around electoral reforms.
"We are no longer going to be fumbling in the dark as we advocate for the reforms. The reforms are generally agreed as a necessity to levelling the playing field before the 2023 elections. They will help us to have undisputed elections," she said.