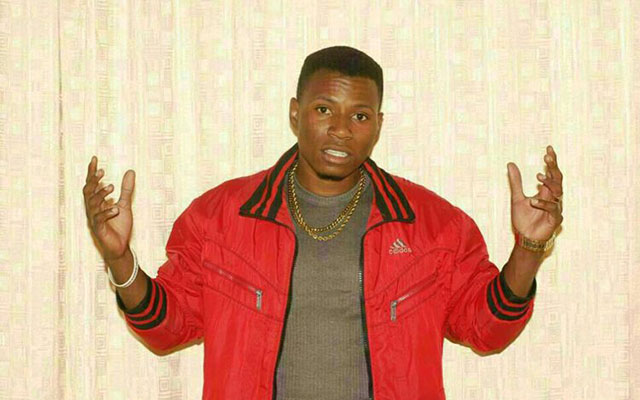 The ManicaPost
Liberty Dube Entertainment Correspondent
HEIR to the Utakataka throne, Peter "Dhewa" Moyo will be out to prove his mettle away from his favourite hunting ground Harare when he performs at Club Mandisa tomorrow (Saturday).
Although the youthful musician will be facing a mammoth task to please a fairly new audience, he revealed in an interview that his outfit was bubbling with confidence and promised to put up a sterling performance.
"It is now more than a year since I performed in Mutare so that means we have to be at our best to win back our fans there. My whole band is looking forward to a spectacular act and the whole camp is bubbling with confidence," he said.
Affectionately known as Young Igwe, Moyo will sample all five tracks carried on his yet-to-be-christened forthcoming album due to be released in April. This will be his third after two projects, "Mushonga mukuru" and "Mabasa aMwari". The two projects did fairly well on the market.
"We are currently working on a new project that will be released in April.
"We will present all the new tracks to our beloved fans in Mutare on Saturday," he added.
Moyo took over the reigns of Utakataka Express after the untimely death of his father and sungura godfather, Tongai Moyo in 2011. Current bandsmen at Utakataka Express include Gift "Shiga Shiga" Katulika, Savious Karikodzi, Spenser Khumulani and Evidence "Baba Gari" Tarabuku.
Veteran guitarist and former Somandla Ndebele bassist Spenser Khumulani is now the outfit's lead guitarist while Savious is now on bass guitar.
The talented artiste is expected to pick songs from his late father's rich discography such as "Hurungudo", "Ndiro yababa", "Kapuka kanonzi rudo", "Raramo", "Ndinotenda dhiya" and "Zvinoita Murudo" as well as his own compositions such as "Mavanga" and "Masimba" off the album "Mabasa aMwari".
Baba Gari remains on rhythm guitar while Moyo can also play any of the guitars on most songs.
Show organiser, Boniface Nyamanhindi confirmed the show.
"Bringing Peter Moyo to Mutare has always been our patrons' cry and we are happy that we have finally delivered. He is a youthful and talented artiste whose verve and energy on stage is outstanding.
"We urge fun lovers to come in numbers and enjoy the gig."
Resident dance ensemble, Mandisa Queens and Kings will curtain raise Dhewa's show.