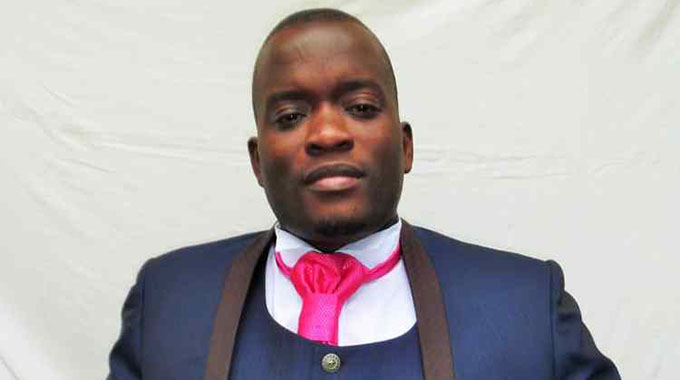 The ManicaPost
Entertainment Correspondent
TALENTED musician Pastor Tinashe Murigo whose stock continues to rise in the gospel music scene took last Friday's Worship night held at Courtauld Theatre to officially launch his single track titled Denga rinewe.
The gifted vocalist exhibited his artistic prowess on the song which is a fusion of afro-jazz song and contemporary. The song is receiving favourable response on local radio station Diamond FM.
The Worship night was attended by a galaxy of seasoned and budding gospel artistes and church leaders who include Pastor Olinda Marowa, Billy Ngoreta, Wynnet Marevanadzo, Collen Ushe, CCAP Voices of Sakubva, Royal Trumpet, Dorcas Moyo, Apostle Jaka, Prophet Gweru, Prophet Mtepfa, Pastor Nengomasha and Pastor Muranda.
The event which was meant to unite musicians, believers and all people to worship and pray for peace during the forthcoming general elections was attended by scores of gospel music lovers.
"The song was produced by Blessing Masanga and it encourages listeners to focus on their purpose and goals despite obvious distractions, criticisms and persecutions since God are on their side. I am experimenting with a new sound and incorporating our ethnic instruments into my music in order to avoid monotony in my sound. I am glad that listeners are appreciating the new song," he said.
Pastor Tinashe is working on a full album that will be released in December. This will be his second offering in a year after "Zvichanaka". The ten track carries soothing tracks such as "Ndidzidzisei kunamata", "Mukandiraira" featuring Mr Blacks, Nicholas and Roesang, "Makuwerere", "Muchiri neni here" (acoustic version) and "Nemavanga ake".