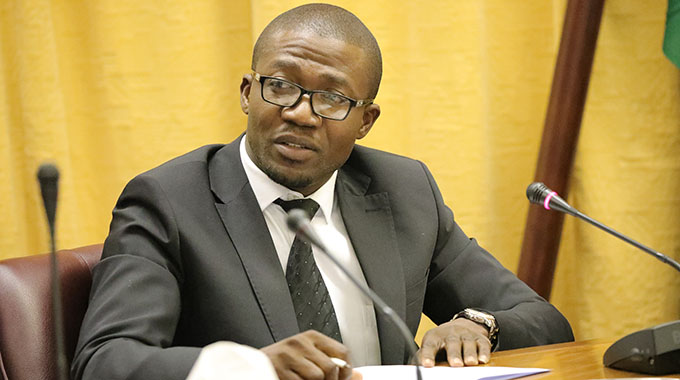 The ManicaPost
Business Reporter
GOVERNMENT has called on industry to partner local farmers and improve production of critical raw materials needed for the revival of the manufacturing sector that has become over-reliant on imports.
Speaking at a breakfast meeting with captains of industry last week, Industry and Commerce Minister Mangaliso Ndlovu said Government was particularly interested in value chain analysis to stimulate such growth.
"As industry we will find ourselves facing a myriad of challenges, we have to come up with alternative ways of partnering with our suppliers, the agriculture sector, to improve production and facilitate the growth of our operations. This will also guarantee the availability of raw materials for our operations and reduce reliance on the Reserve Bank for foreign currency allocations.
''If our primary production does not perform well, we will import more of these products to feed the manufacturing sector," he said.
Minister Ndlovu said for industrialisation to take off, there should be significant growth in agriculture and mining, which feed into the manufacturing sector.
He said Manicaland could potentially drive the revival of the economy if all the available resources were fully exploited.
"I wish to encourage and challenge all of us to put our heads together to say in spite of challenges, how do we propel Manicaland to its rightful place. How does Manicaland contribute to the industrial revival and growth of our economy because l believe that this is the province that should indeed lead the way," he said.
"We know we will be embracing devolution very soon, and what is important about devolution is that as a province, we have to be able to calculate our GDP. This competitive spirit, which I hope we will all embrace should see Manicaland realise its full potential. We believe that this province has a critical role to play in the revival and growth of our economy. We have therefore to ignite conversations among ourselves around our contribution, leveraging on the existing structures in tea, fruits, timber, forestry, macadamia and avocados, and potatoes," he said.