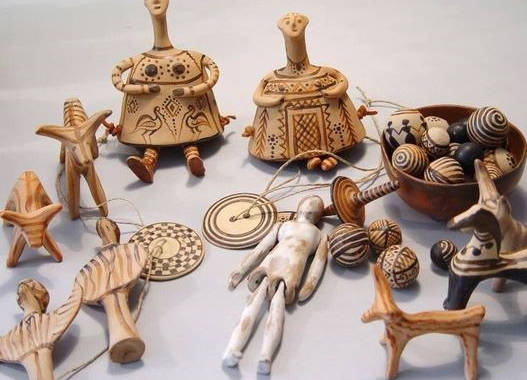 The ManicaPost
Friday Lessons with Sir Mwanyisa
GREETINGS learners, parents and guardians!
Welcome to your Visual and Performing Arts weekly lessons brought to you by your favourite newspaper, The Manica Post.
I expect learners to have an exercise book and a pen to write the work given as exercises.
In our previous lesson we covered business ethics artist ought to adhere to as they conduct their business.
Today our topic is marketing artworks.
You are expected to be able:
(i) to define the terms marketing and advertising.
(ii) State at least five ways of marketing artworks.
(iii) To assist an artist in your community to market his or her artworks.
Marketing is an activity of trying to sell a product by advertising the product.
Every product has its own way of being marketed.
Marketing requires that the artist be able to convince the potential buyer to buy the product.
Festivals
Festivals of arts and culture are good avenues for the display and selling of artworks.
A festival is a celebration of both art and artists.
It is often used to promote art among the masses.
The Harare Festival of arts is one such kind of an opportunity to exhibit artworks.
Festivals are an opportunity for artists and fans to meet.
Artists can hold local festivals whilst national festivals are also done at a large scale.
Some festivals allow artists to produce artworks whilst the people watch.
Art galleries
Art galleries are places where artworks are displayed for sale.
The Mutare Art Gallery found in the city of Mutare is open for the learners and other people to visit and buy artworks.
Gallery curators can enlist your artwork for art competitions or display.
Online galleries
Artworks can be made available to people all over the world through the use of online galleries.
Online selling of products expanded during the Covid-19 lockdown.
Some online platforms for selling products are also free.
Exhibitions
An exhibition is an event organised to showcase artworks.
You need to personally attend exhibitions where your work is displayed and talk to visitors about your artwork.
You can participate in trade shows such as the Manicaland Agricultural Show which is held on an annual basis.
Participating in a trade show can put you and your work ahead of other artists.
Writing about your artwork
The newspapers are always looking for interesting stories for their readers.
Have someone write for you if you are not capable of writing on your own.
The newspapers are a very good platform to sell artworks.
Reporters are also always looking for artists to interview.
You can invite them or visit them for the publication of your work.
Advertise
Advertising is the best way to market your artworks.
To advertise is to make people aware of your artworks.
Advertising can be done in the newspaper, radio, television or through social media platforms.
In order to advertise successfully, you need professional advice either from freelance writers or marketing consultants.
People can only know about your artworks if they are made aware of the existence of your work and the place where the artwork is found.
Participate at a ceremony or show
Many people would want to have unique decorations at an event, be it a wedding, Independence celebrations or any function that attracts many people.
Such evens usually attract affluent buyers and you can make yourself a name or large sales by participating there.
Seek cooperate markets
To get the attention of the cooperate society, your work must be suitable to be displayed in their organisations.
Produce quality artworks that are suitable to hang or display in hotels, offices and other business environments.
You may need to work with framers for your paintings, drawings or photos to be more marketable and for easy displaying in homes and offices.
Diversify
You need to diversify your efforts, rather than working with one medium.
Imagine how many other ways your artwork can be sold eg as T-shirts, coffee mugs, hats, etc. Put simply, decide ways of selling your artwork through multiple formats other than relying on one format.
Task
1. What is marketing?
2. What is advertising?
3. Suggest three more ways of marketing artworks other than those covered today.