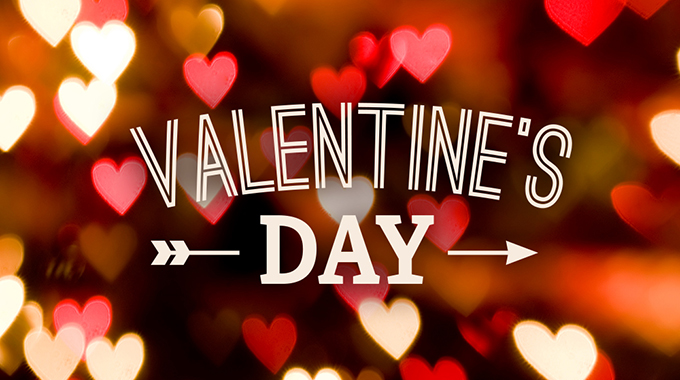 The ManicaPost
Liberty Dube Entertainment Correspondent
KWAYEDZA Lodge, situated in Vumba, has reopened its doors to the public with an assortment of entertainment and leisure activities slated for tonight and tomorrow as couples enjoy Valentine's Day.
The serene venue, situated 25km from Mutare, is one of the majestic resort places that has consistently soared high despite challenges bedevilling the tourism sector like low traffic and power cuts.
Nestled in the Vumba Mountains, Kwayedza Lodge underwent some major renovations to match international standards and has become one of the most sought after resort centres by regional and international visitors.
"It's that time of the year again where we urge couples to come over and spend quality time in a serene environment away from the madding crowd.
"Old Skool deejays will be in rotation as they take guests down memory lane with yesteryear golden hits. The renowned wheel spinners will give couples some opportunity to share their love stories while requesting for their favourite oldies," said the resort centre's managing director, Mr William Chatigu.
The resort boasts four en-suite rooms as well as a gazebo area where visitors can braai and chat while viewing the majestic and misty Vumba Mountains listening to the sounds of exotic birds.
There is also a swimming pool for those that may wish to chill.
Further activities such as mountain hiking and horse riding are also on offer.