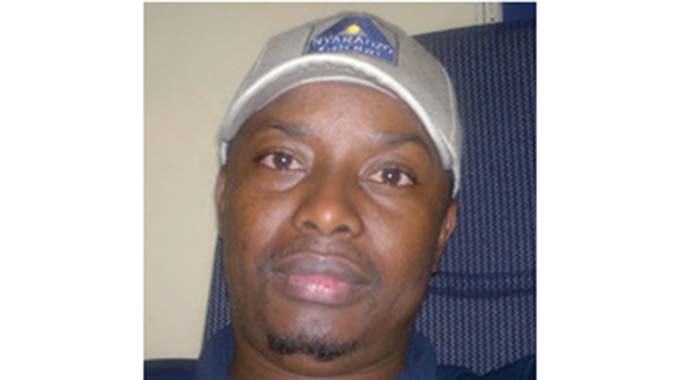 The ManicaPost
Ray Bande
Senior Reporter
THE usually sleepy Rukweza rural community turned into a hive of activity as young and battle-hardened Trust Alidi won the inaugural Nyaradzo Group commemorative 20km race on Sunday.
Alidi crossed the finishing line in one hour, 34 minutes, just a minute ahead of second placed, Simon Nasaba.
In the ladies category, Luise Ngundu came first after completing the distance in one hour, 54 minutes, while Loreen Chari settled for second position. Chari clocked one hour, 59 minutes.
The long distance competition, which will now he be held annually, was meant to commemorate Nyaradzo Group's 20 years on existence. Batsirai Simango, the Nyaradzo Group Head of Strategy and Corporate Affairs, confirmed the initiative to have this long distance race an annual event.
"This is one way we have expanded our social responsibility initiatives as a group and this event will now be an annual event. This was the first edition because it coincided with Nyaradzo Group commemorating 20 years of existence.
"We were incorporated 20 years ago. We are now looking at initiatives that are beneficial to the communities we operate in. This is one such initiative and our chief executive Philip Mataranyika hails from this community," he said.
Alidi, who is a long distance athlete based in Rukweza, area, said: "I am happy to have won this event and I hope to partake in other races to keep boosting my confidence as well as nurture my career. I also hope that I will be part of this annual event for a long time to come," he said.
The inaugural Nyaradzo Group race saw participants being drawn from the company itself, corporate partners, locals and several athletics clubs from Harare.