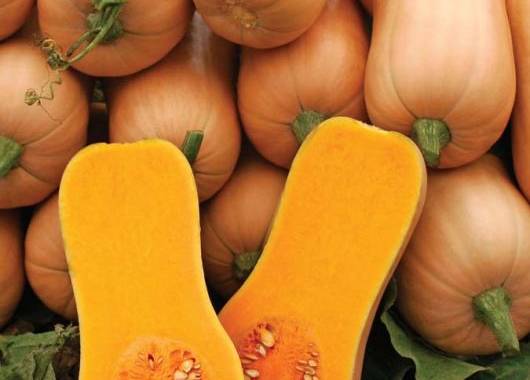 The ManicaPost
Farming Reporter
AT least 30 farmers in Nyanyadzi are reaping the benefits of butternut production after receiving support from Africa Economic Development Strategies (AEDS) and Food and Agricultural Organisation (FAO) as technical partners.
AEDS is assisting the farmers with inputs such as seed and fertiliser.
FAO agronomist, Mr Philemon Chimwe, said the initiative is meant to ensure sustainable farming among the beneficiaries.
"There are 30 farmers in Nyanyadzi involved in this project and production has gone on very well. So far, they have sold 30 tonnes of the produce and are expecting to harvest another 30 tonnes.
"The farmers were assisted with inputs like seed and fertiliser and put five hectares under the crop. AEDS is also buying the produce from the farmers and they are happy with prices they are being paid," said Mr Chimwe.
Mr Chimwe said the project is in line to complement Government efforts on ensuring food and nutrition security under National Development Strategy 1.