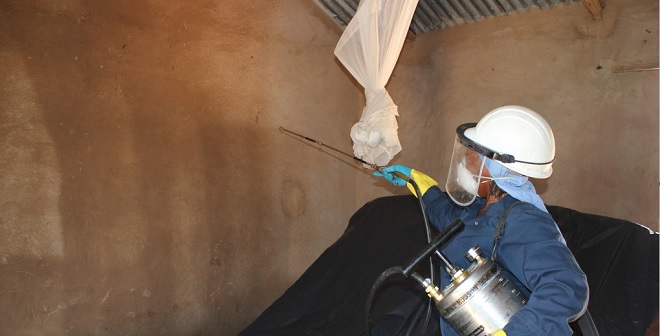 The ManicaPost
Health Reporter
HEALTH authorities in Nyanga are making rapid strides in efforts to reduce the prevalence of malaria in the district, with training for residual sprayers already underway.
This follows reports that Nyanga recorded high incidences of the disease last year.
The district's acting Medical Officer, Dr Hamish Mubata, said they are rolling out community-based awareness programmes to sensitise local people on the importance of combating malaria.
He encouraged them to have their homes residual sprayed.
"We have already started our preparedness programmes that are aimed at curbing the spread of malaria. Our target is to reduce the disease's incidence in the district, given that last year we recorded high numbers.
"We are already moving around in the communities urging them to accept residual spraying in their homes as one of the effective ways of fighting malaria," said Dr Mubata.
Residual spraying involves the indoors application of insecticides on walls and other surfaces where malaria-infected mosquitoes rest.
When mosquitoes come into contact with treated surfaces they die, thereby preventing transmission of the disease.
Through National Development Strategy 1, Government is on a drive to promote ease and affordable access to quality healthcare services.