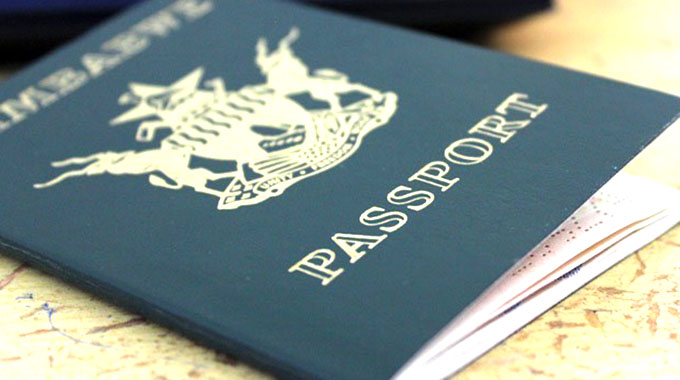 The ManicaPost
Post Reporter
THE Registrar General Office in Manicaland has reverted to normal operations, offering all the required services to the citizenry.
In an interview yesterday (Thursday), Manicaland Provincial Registrar, Ms Joyce Munamati, said all the offices in the province are operating at full throttle.
"It is now business as usual at all our offices across the province. Like all Government departments, operations were affected by the Covid-19 lockdown measures announced by Government which resulted in the decongestion of the work stations.
"Our major challenge is thermometers for temperature checks, but this will not stop us from discharging our duties. We have all the other Personal Protective Equipment like hand sanitisers and masks for our staffers in place," she said.
On the issue of passports, Ms Munamati said: "Just like across the country, we are issuing emergency passports only. We hope the situation will improve in the near future. For any other services, people are free to visit our offices across the province."
Government recently marginally reviewed upwards application fees for ordinary passports and approved the release by Treasury of US$4,5 million to boost the production cycle of passports and clear a 256 000 backlog.
The ordinary passport is now pegged at US$60 from US$53, while the one issued after three days now costs US$200, with the emergency one remaining at US$318.
Prior to the recent announcement, the Government was providing a subsidy for ordinary passports, with the production cost for a single passport at US$58.55