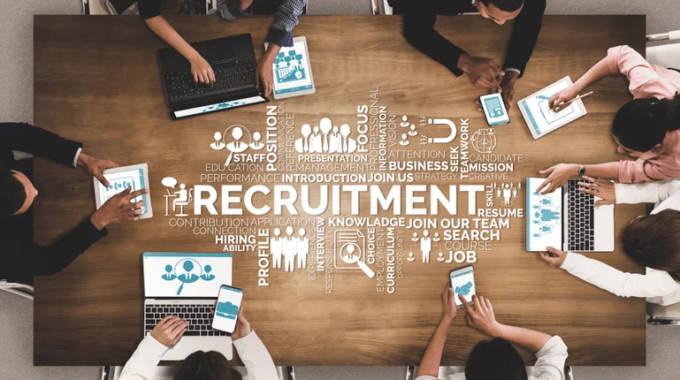 The ManicaPost
Cletus Mushanawani
News Editor
ZIMBABWE is committed to the standardisation of recruitment practices and elimination of malpractices in line with international fair recruitment practices.
In a speech read on his behalf by the Chief Director in the Ministry of Public Service, Labour and Social Welfare, Mr Clifford Matorera, at the Strengthening the Government of Zimbabwe's Capacities in Ethical Recruitment workshop at a local hotel yesterday, the ministry's permanent secretary, Mr Simon Masanga, said the modern day recruitment landscape is constantly adapting in order to respond to rapidly changing labour market needs.
"Migration for employment has been identified as possessing potential development opportunities for both countries of origin and destination. The key benefits of labour migration for countries of origin, if properly managed, include the impact of remittances on poverty reduction, creation of foreign currency reserves and support for balance of payments, knowledge and skills transfer when migrants return home on a temporary or permanent basis among others.
"As such, it is therefore key for us to underline the importance of strengthening legal migration pathways to enhance the positive contribution of migration to the development of the country," said Mr Masanga.
The workshop follows President Mnangagwa's launching of the Labour Migration Policy in June 2021 which seeks to improve the governance of labour migration, as well as protection and empowerment of migrant workers.
The policy also seeks to ensure that migration contributes to Zimbabwe's socio-economic development.
Speaking at the same occasion, International Organisation for Migration (IOM)'s Chief of Missions, Mr Mario Lito Malanca, said well governed migration brings profound benefits to both receiving and sending countries.
"Receiving countries get productive workers to fill key gaps in the labour market and help their demographic profiles, while sending countries receive billions of dollars in remittances from their overseas workers, attract investment from affluent members of the Diaspora and leverage the benefits of circular migration when returning emigrants bring back their skills, expertise, contacts and personal wealth," said Mr Malanca.
He added: "Poorly managed migration can lead to harm, danger and insecurity. It can encourage migrant smuggling and human trafficking, as well as social unrest, xenophobia and discrimination. It can also create missed opportunities when receiving and sending countries are blocked from harnessing the development gains available through mobility."