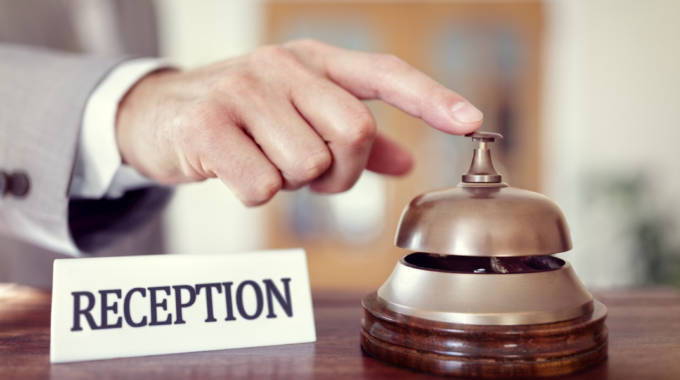 The ManicaPost
Post Reporter
UNREGISTERED agents must desist from promoting tourism facilities and the public should patronise only registered facilities, the Zimbabwe Tourism Authority (ZTA) has warned.
This comes in the wake of the approaching festive season as tourism activity is expected to intensify across the country.
In a statement, ZTA said it is illegal for Designated Tourist Facilities (DTFs) to operate without registration and it is important to ensure that they meet minimum standards.
The tourism governing body urged patrons to prioritise their safety and security by reporting any suspected unregistered operations.
"It has come to the attention of the Authority that there are a number of unregistered agents promoting various tours and facilities online through various social media platforms. ZTA wishes to remind all DTFs that in terms of the Tourism Act of 1996 Chapter 14:20 all DTFs should be registered with the Authority. DTF operators are encouraged to ensure that any agents they utilise in promoting their facilities are duly registered.
"Members of the public are urged not to patronise unregistered facilities as this may compromise their safety and security. The public is further urged to report any suspected unregistered operations to ZTA," reads the statement.
Manicaland, which boasts several tourist attractions, is expecting increased tourism activity during the festive season.