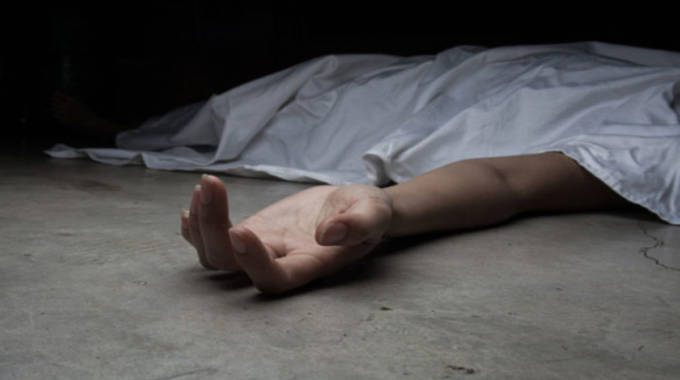 The ManicaPost
Luthando Mapepa and Freedom Mutanda
TWO Chipinge men from Marega Village under Chief Garahwa in Chipinge died in a borehole drilling task which went wrong after a suspected case of inhaling dangerous gas underground last week.
The incident happened at around 5pm last Friday after the now deceased Moses Mazihwayi (39) did not emerge from underground as he drilled the borehole at his homestead, prompting his wife to seek outside help.
Mazihwayi's wife approached a neighbour, Lucky Dhliwayo (38), to assist by getting into the borehole to investigate what had happened to her husband.
Both men did not return to the surface.
Villagers then mobilised a rescue team that was dispatched to the Mazihwayi homestead.
One of the witnesses, Fungai Zembe, said a method to find out if the duo was still alive was instituted.
"Villagers lowered three live chickens at intervals to ascertain if the duo was still alive.The chicken came out dead. The underground well was over 18 meters deep.
'Villagers then raised alarm with the District Development Coordinator's office and police in Chisumbanje for a rescue team to be dispatched. A team from Green Fuel  was dispatched to retrieve the bodies. , which was successfully done after four hours of excavation. GreenFuel assisted with the excavator which reduced the depth and improved aeration," he said.
A villager who was part of the rescue team, Mr Jerry Moyana lamented, the rate at which villagers are losing lives while drilling wells.
Mr Moyana called for stakeholder meetings to raise awareness among the villagers.
"It is painful that we are losing precious lives when drilling boreholes. Some of the people who drill these boreholes use dangerous chemicals to blast the rocky areas.
"I believe that we must find alternative ways of drilling of boreholes. Communities should come together and pool resources to allow qualified personnel to do the drilling so as reduce cases of similar tragedies," he said.
The bodies were sent to Chipinge hospital for a post mortem.