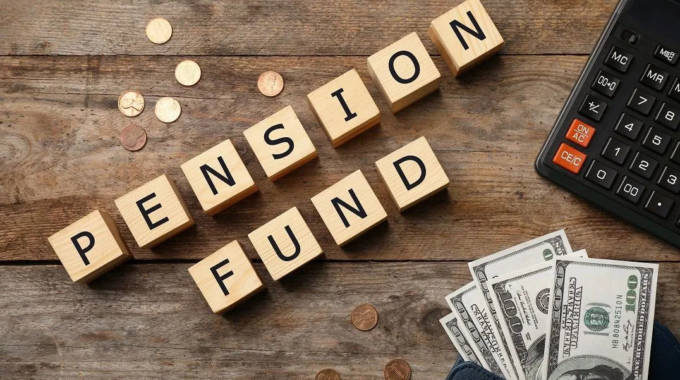 The ManicaPost
Post Reporter
SMALL and medium entrepreneurs in Chipinge have been urged to prioritise social security as a way of preparing for work-related eventualities like injuries, sickness, maternity, old age or loss of a breadwinner.
At least 170 entrepreneurs in the district were recently equipped with social security knowledge and skills during a workshop organised by the Old Mutual Pension Scheme.
Chipinge SMEs programmes coordinator, Mr I See Zihwi said it was important for the entrepreneurs to secure their future through pension schemes.
"About 170 entrepreneurs drawn from across the district benefited from a training programme by Old Mutual Pension Scheme on how to save money and prepare for the future by investing in pension schemes," said Mr Zihwi.
Mr Zihwi said the programme must be extended to other parts of Manicaland as small and medium enterprises constitute the majority of the business sector in the province.