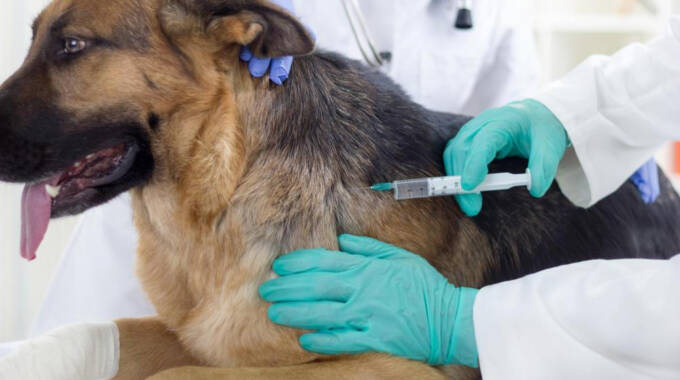 The ManicaPost
Health Reporter
ANIMAL vaccinations are an efficient and effective way of promoting animal welfare as well as protecting public health, the Veterinary Services Department (VSD) has said.
The VSD is currently carrying out a vaccination exercise for rabies in Manicaland.
Calling on people from across the province to get their pets vaccinated, the VSD chief health inspector, Dr Roy Dube said routine vaccinations are important in preventing people from getting infected by animals.
"Vaccination of pets is crucial as they promote animal welfare and also protect people from getting infected with rabies. It is a requirement at law for people to get pets like dogs and cats vaccinated. Vaccination of these animals starts at three months up to a year and we are currently on a blitz to that effect," said Dr Dube.
He urged people to seek immediate medical attention in cases of rabies bite or suspected bite as this may turn out fatal.
Dr Dube reiterated that people need to be on the lookout for suspected rabies cases and report them early to the VSD.