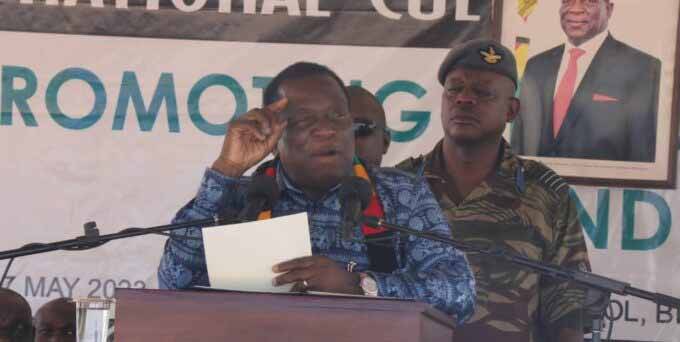 The ManicaPost
PRESIDENT Mnangagwa is due to announce harmonised national election day tomorrow (Monday), Chronicle can reveal.
Speaking in Binga yesterday (Saturday) at the official commissioning of classroom blocks at Mabobolo Secondary School under Chief Pashu, President Mnangagwa said he will announce the election day tomorrow.
"On Monday I will be announcing election day," he said.
"When elections are conducted every person in Binga should safe guard our heritage by voting.
"If we do not vote properly people without Zimbabwe at heart will take over. We must protect it and preserve our heritage"
President Mnangagwa also oversaw a ground breaking ceremony of a clinic in Mabobolo Village.
The ruling party Zanu PF is on an aggressive membership recruitment exercise countrywide, targeting to garner five million votes in the upcoming polls.
It has concluded its primary election process. – Chronicle.