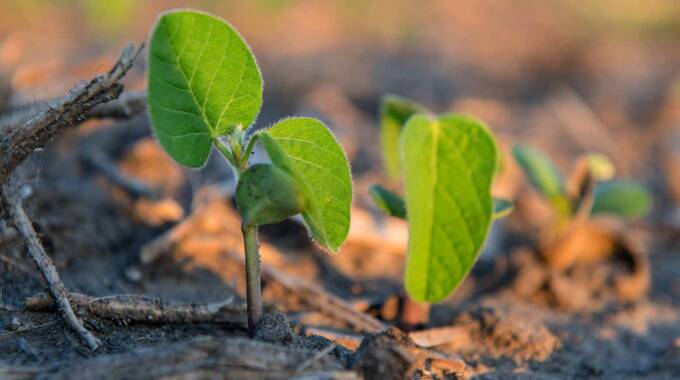 The ManicaPost
Agriculture Reporter
WITH most farmers having completed preparations for the 2022-2023 farming season, small-scale farmers at Middle Sabi Irrigation Scheme have started planting traditional grain after finishing harvesting their winter wheat.
Middle Sabi Farmers' Association chairperson, Mr Skhumbuzo Thondhlana said farmers are taking advantage of the current wet spell to intensify the planting of sorghum, sunflower and soya bean, among other crops.
He said this was the optimum time for farmers to plant traditional grain as they had prepared the land before the onset of the rainy season.
"Farmers at Middle Sabi Irrigation Scheme finished land preparation in time and started planting traditional grain at the onset of the rainy season. Most of them are planting sunflower, sorghum, soya bean and maize, among others. We are looking forward to high yields as everything is in place now and all is set for a successful farming season," said Mr Thondhlana.
He added that farmers contracted under Agricultural and Rural Development Authority (Arda) had received inputs, expressing confidence that more would come on board.
Said Mr Thondhlana: "Those contracted under Arda have already received inputs to grow sunflower. Delta Corporation has also come in and provided sorghum seed to the farmers. We hope this will go a long way in increasing productivity and many will come on board."
Another successful farming season will significantly contribute to the country's attaining food self-sufficiency.