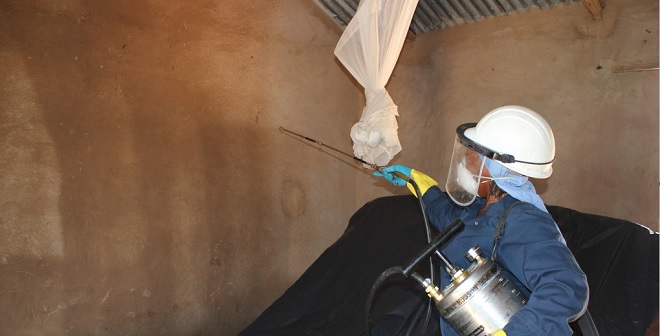 The ManicaPost
Health Reporter
HEALTH authorities have urged communities in Manicaland to guard against the spread of malaria as the disease is prevalent during the rainy season.
Nyanga and Mutasa districts are malaria-prone, with the former recording high incidences of the disease last year.
The Ministry of Health and Child Care's health promotion officer for Manicaland, Mrs Agnes Mugumbate, said Government is intensifying efforts to promote the prevention of malaria across the province.
"As a ministry, we remain committed to rolling out community-based awareness programmes in the fight against malaria; especially during the rainy season when the disease spreads the most. Our annual malaria control programmes, particularly the indoor residual spraying, is currently ongoing in all the province's districts and is expected to end next month. This is one of the most effective intervention programmes towards prevention.
"Our objective is to reduce malaria incidence across Manicaland. We, therefore, urge people to visit their local clinics early for testing of suspected malaria cases as well as its treatment," she said.
Mrs Mugumbate urged communities to cut grass as well get rid of containers and fill any pits that collect water as this will destroy potential breeding ground and resting places for mosquitoes.
This is important in preventing malaria and reducing the disease's burden.