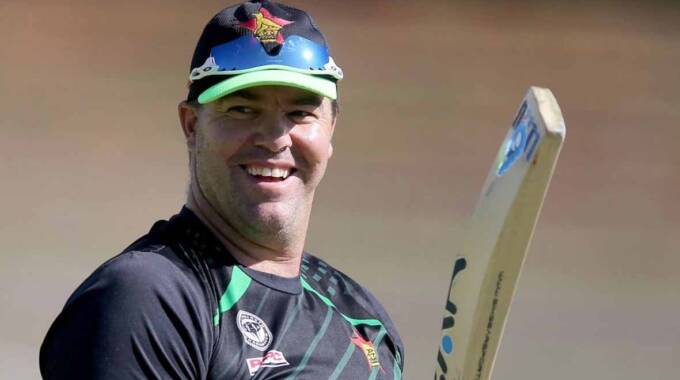 The ManicaPost
Senior Reporter
LEGENDARY cricketer, Heath Streak, who passed away last weekend and was cremated as per his wishes, will get a State assisted funeral in recognition of his contributions to the development of the game of cricket.
Streak passed on at the age of 49 at his family farm in Inyathi in Matabeleland North.
In a statement, Sports and Recreation Commission stated: "The Government of the Republic of Zimbabwe has awarded the late Heath Hilton Streak a State assisted funeral.
"This is in recognition of his undoubted contribution to the sport of cricket in Zimbabwe. The late Heath Hilton Streak's achievements in the game established him as one of Zimbabwe's finest cricketers, and arguably the country's greatest all-rounder in the game. His achievements as a player, captain and coach brought pride to the country he loved and served passionately both on and off the field.
"The achievements have also been recognized across the cricket world by luminaries of the game as well as in those countries, counties, and clubs he played and coached during his long and distinguished career. He will always be remembered as a legend of the game locally and internationally."