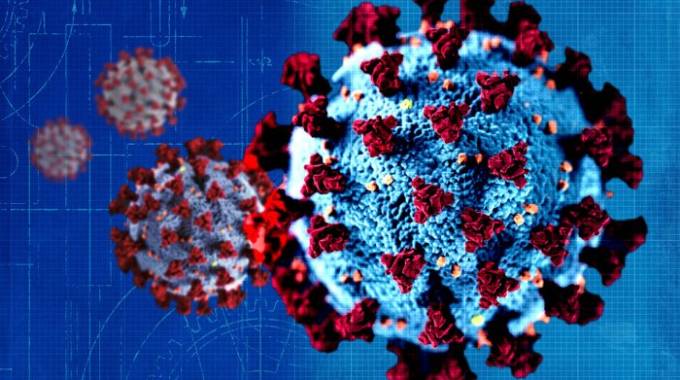 The ManicaPost
Health Reporter
MANICALAND yesterday had a Covid-19 clean bill of health, with no cases recorded as the province continues to make strides in preventing new infections.
Figures released by the Ministry of Child and Health Care reveal that Manicaland and Midlands were the only two provinces that had no new infection cases reported.
The figures also show that at 38, Manicland has the lowest number of the pandemic's active cases among all the country's 10 provinces.
Presently, the province's cumulative cases stand at 29 374.
Meanwhile, no Covid-19 related deaths and recovery cases were recorded in Manicaland yesterday.