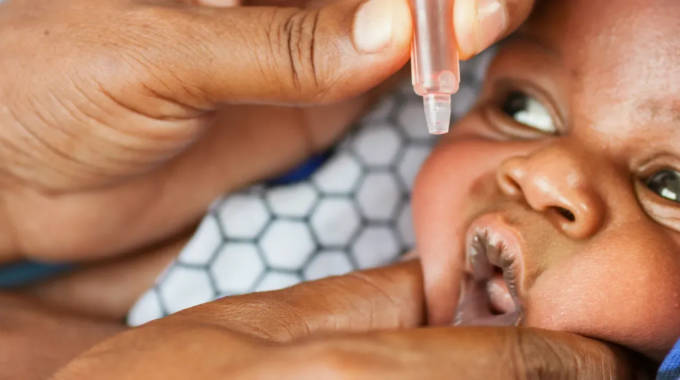 The ManicaPost
Health Reporter
IN the wake of the recent polio outbreaks in Mozambique and Malawi, the City of Mutare is set to conduct a polio vaccination campaign from July 28-31.
In a notice to the public today, the local authority said the vaccination blitz has been necessitated by the need to prevent the devastating effects of the disease.
"Notice is herby given to all residents and stakeholders that the City of Mutare will be conducting a polio vaccination campaign starting on Thursday, July 28 to Sunday, July 31.
"Therefore, all children aged between zero and 59 months (under five years of age) will receive the polio vaccination during this period," reads the notice.
City of Mutare said the exercise will be carried out around all wards, residential areas, schools and churches.
Parents and guardians were urged to co-operate with health workers as they move around administering the oral oral polio vaccine or take the children to the nearest health facility and ensure that they are all vaccinated.