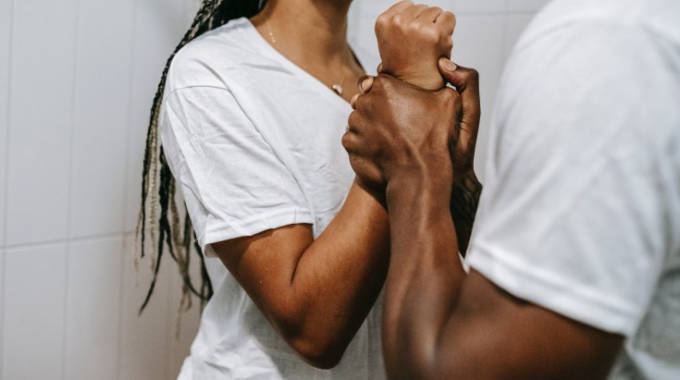 The ManicaPost
Luthando Mapepa
Chipinge Correspondent
IN an effort to raise public awareness on gender-based violence (GBV), Government in partnership with development partners has launched campaigns in Chipinge District to educate communities on the prevalence of abuse and need to take action to promote social change.
The development comes ahead of the commemoration of 16 Days of Activism Against Gender-Based Violence, an annual international campaign that runs from November 25, the International Day for the Elimination of Violence Against Women until December 10, Human Rights Day.
The three GBV campaigns – Back to School, Peace Hut and Her for She – are being spearheaded by the Ministry of Women Affairs, Community, Small and Medium Enterprises Development and Women Action Group (WAG) under the Spotlight Initiative programmes.
In an interview during the launch, Spotlight Initiative's innovator against GBV, Mr Paul Shekede said the campaigns are targeting to tackle and reduce GBV at grassroots level.
"Chipinge District has high cases of GBV and child marriages, many of which have gone unreported. Women continue to suffer in silence, especially in rural areas, and we are launching the three campaigns which we hope will help alert survivors of what options and resources are available to them.
"The Back to School campaign is intended to address challenges of school drop-outs as a result of teenage pregnancies and child marriages. The Peace Hut initiative is aimed at tackling GBV and harmful practices such as early marriages at community level, while through "Her for She" we seek to promote the inclusion of men and boys in the fight against GBV. We are hoping to run these campaigns for a long time as we will be working with community-based organisations," he said.
Guest of Honour Mrs Chiedza Betah, who is former Chipinge District schools inspector, called on Government to fully implement intervention programmes and align legislation in order to achieve gender equality and end GBV.
Said Mrs Betah: "To effectively tackle and end GBV, it is important to have have policies and laws that protect women and girls. There should also be adequate allocation of resources towards GBV prevention and response programmes.
"Traditional and religious leaders can also play a leading role in this cause by denouncing and punishing harmful cultural and religious practices that perpetuate violence against women and girls."