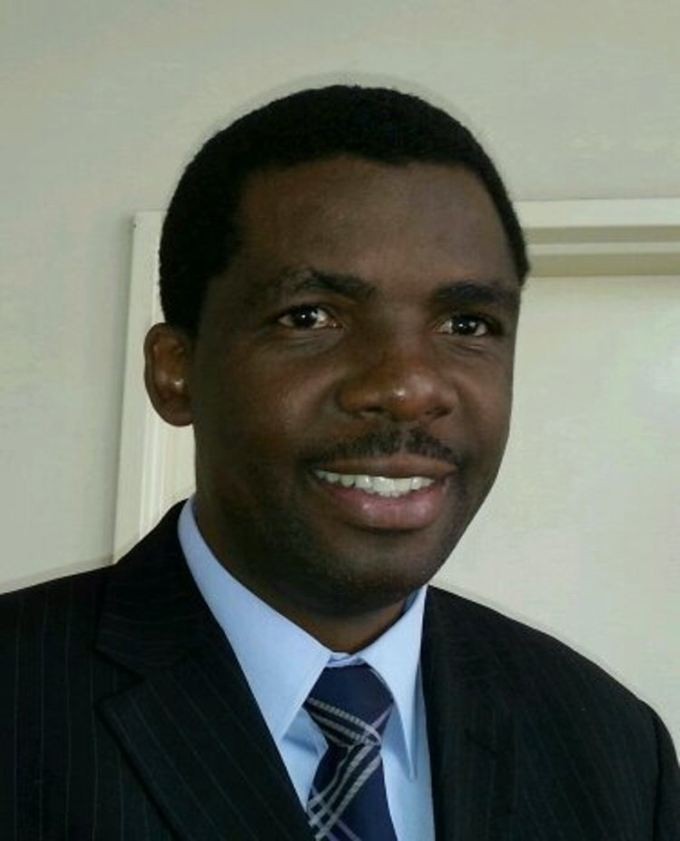 The ManicaPost
Liberty Dube Business Correspondent
THE Mutare business community has hailed the newly appointed Cabinet which they said is, for the first time since independence, filled with technocrats capable of actualising President Mnangagwa's vision to attain a middle-class economy by 2030.
President Mnangagwa has appointed a leaner, vibrant and dynamic 20-member cabinet, in which new blood was injected in the critical Ministry of Finance and Economic Development (Professor Mthuli Ncube), Ministry of Youth, Sport, Arts and Recreation (Kirsty Coventry) and Ministry of Industry and Commerce (Mr Mhanganiso Ndlovu).
They said President Mnangagwa's picks underline his seriousness in mending the country's moribund economy.
Zimbabwe National Chamber of Commerce Manicaland chairman Mr Clive Chinwada said the appointment of technocrats in demanding ministries was something to cheer about.
"As ZNCC in Manicaland, we are satisfied with the cabinet appointments. We believe there has been a substantial shift with the old guard who had done their part being allowed to pass on the button to a new crop of ministers. The new Cabinet has a good mix. We have a good number of young ministers coming on board to serve alongside a few experienced cadres.
He added: "We are happy with the technocratic background of specific ministries such as finance, sports and health for instance. We believe that if we give these ministers time to deliver and we are pragmatic about the short, medium and long terms goals for our economy, we will get positive results in the medium term. However, we are aware that the economy has gone through some pummeling in the last 20 years so much that this cabinet's success hinges on the support from the Presidium, public and private sector and international community," said Mr Chinwada.
Tanganda Tea finance director Mr Henry Nemaire said: "The people of Babel in Genesis were united and God declared that they could do anything they wanted to do including building the tower that would reach heaven. The new cabinet will not work wonders but will need every Zimbabwean's support and we will all work wonders. I am confident of the power of unity, Zimbabweans working together. Issues such as the revival of industry in Manicaland and countrywide, Reserve Bank of Zimbabwe Governor (Dr Mangudya) supporting import substitution, Parliament and Senate playing their part I see the country scaling dizzy heights," said Mr Nemaire.
Mr Lloyd Mapunga, the director of Sugar Centre Logistics and Twin Towers Investments was excited and confident that the new cabinet would prioritise reviving the economy.
"I have no doubt that this is a team of winners. I am confident that the new cabinet will collectively work together and make our beloved country the bread basket of Africa once again. It is encouraging that there are several technocrats in the cabinet with the zeal to create and maintain a booming business environment that can attract foreign direct investment," he said.
Mr Mapunga added that the new cabinet should focus on issues like ease of doing business and re-engagement of the international community.
"The new cabinet should open more avenues to the international community. We need our country to be an integral part of the international community. It is through these trade relations that we will be able to turn around the economy. We believe the new cabinet will be accountable, transparent and fulfill President Mnangagwa's vision," he said.