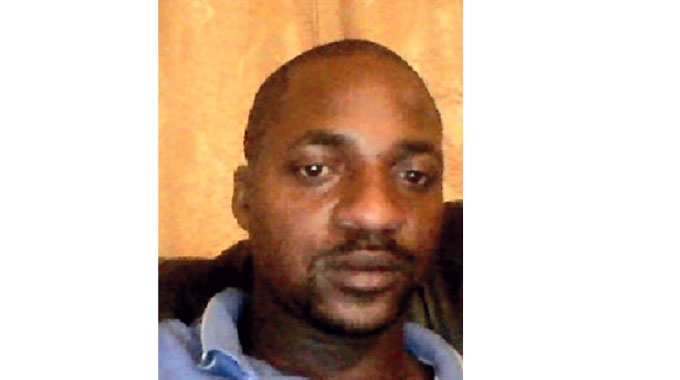 The ManicaPost
Fungayi Munyoro Sports Correspondent
SAKUBVA High 1 and Mutare Teachers' College will be hives of activity tomorrow (Saturday) as Manicaland hosts the inaugural National Open Season Handball tournament.
At 40 clubs and schools are expected to take part in the tourney.
Minister of Sports, Arts and Creation, Kazembe Kazembe and the Minister of State for Provincial Affairs Senator Monica Mutsvangwa will grace the occasion.
Provincial chairperson Blessing Mudimba said preparations to stage the tourney were on course.
The tournament is set to attract some of the best talents in the country.
"Everything is in place for the hosting of the tournament and this is a huge tournament which will attract all the top players from across the country.
"Several clubs, school teams have shown interest. We will have two categories made up of schools and clubs. The schools and clubs will have both male and female participants. We are so excited to host this tournament for the first time," he said.
Mudimba expressed optimism on success chances for Manicaland teams.
"We are more than ready to host the tourney and we are confident that our players will do well. We have good teams, and our players are in good form," he said.
Mudimba said the successful hosting of the tournament will boost the game's profile in Manicaland.
"Handball is generally considered a minority sport, but there are lots of changes in our province. Last season we had a five-a-side league which had seven male teams and three ladies' teams.
We believe that this tournament will also draw more players into joining the league as we want to establish a seven-a-side league this season.
"Our main aim is to spread and advertise the sport in the province. We hope to attract more players and give the all the exposure," he said.
Handball has been progressing well in Manicaland and last season Mutare Poly reached the finals. The match was however, disrupted by heavy rains.
The competitions were held in Masvingo.
Teams to watch from Manicaland are Mutare Poly, Africa University, St Faith's High, Emmanuel High, Sakubva High 1 and St Mathias Tsonzo.
The province has over the years produced talented players and coaches. Some of them are now plying their trade internationally.
However, lack of sponsorship has been the major challenge.