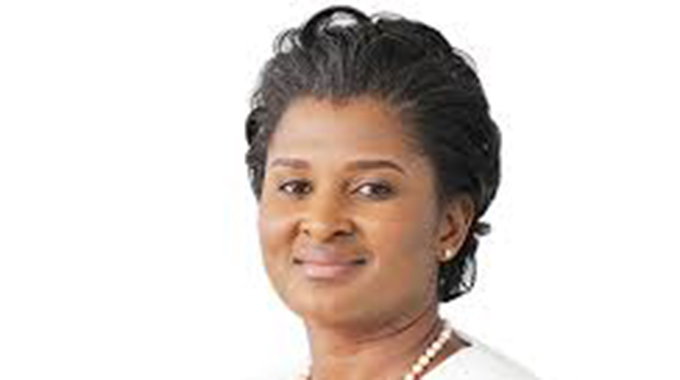 The ManicaPost
Namibia's first lady has promised to donate all her wealth to charity when she dies, the Thomson Reuters Foundation reports.
Monica Geingo's wealth is estimated is to be $3m (£2.3m), which she plans to leave to her One Economy Foundation, the report says.
Ms Geingo's foundation lends money to entrepreneurs, gives grants to students and supports victims of gender-based violence. Its board members include a security guard and a domestic worker.
"I strongly believe that inheritance is one of the biggest drivers of inequality," she told the Thomson Reuters Foundation.
After President Hage Geingob was elected to office in 2015, he and the first lady declared their combined assets to be worth about US$7,4 million.
In the interview, Ms Geingos denied rumours that she had political ambitions.
"I am not available for any executive political function . . . I am very convinced that you do not need to be a politician to effect change.
"But I do feel this deep need that I can and I must do more," she said.
The first lady, who is a lawyer, worked closely with victims of sexual harassment last year when Namibia's #MeToo movement went viral on social media, with hundreds of women naming and shaming alleged sexual predators.
"Of all my achievements, the title of first lady resonates the least with me because it's the one title that I have really done nothing to deserve, that I got by virtue of marriage.
It is, to me, a form of unearned privilege but. . . it has changed a lot of my views on socio-economic issues in the country," she said. — BBC