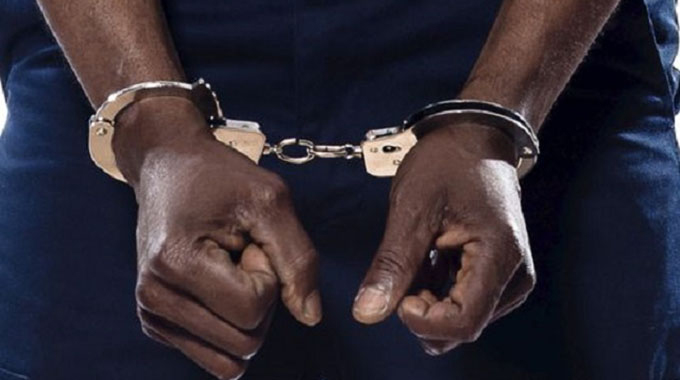 The ManicaPost
Luthando Mapepa
Chipinge Correspondent
EIGHT people were arrested in connection with stealing water pipes from Chipinge Town Council.
The pipes were worth $14 million.
Prosper Mavoyo (21), Shelton Mavoyo (25), Courage Kabaira (27), Dzimai Maunda (41), Dennis Chiwa (36), Fadzai Zimunda (42), Shylot Kanyota (22) and Isaac Bvunzawabaya (27) appeared in court on Tuesday facing theft charges.
They were not asked to plead when they appeared before Chipinge magistrate, Mrs Elizabeth Hanzi, and were remanded to January 30 for trial.
Mrs Chipo Matanga prosecuted.
Mrs Matanga said on September 9, 2022, the eight accused persons invaded Chipinge Town Council's water maintenance site in Gaza suburb and attacked the security guards manning the premises.
"While at the Gaza water maintenance premises, the accused persons who were armed with logs and machetes attacked the security guard, Mr Farai Fragueza, and stole pipes worth thousands of dollars. Mr Fragueza sustained serious injuries and was admitted at Chipinge District Hospital," said Mrs Matanga.
The suspects were arrested in Harare on January 10 following a tip-off.
Meanwhile, acting Chipinge Town Council secretary, Mr James Mutema, said the continued loss of council property to theft is now a major challenge hindering development efforts in the town.
"We are very happy that the police have arrested the suspects and we believe this will go a long way in addressing some of the challenges we are facing. As a local authority, we are losing a lot of progress due to thefts," he said.