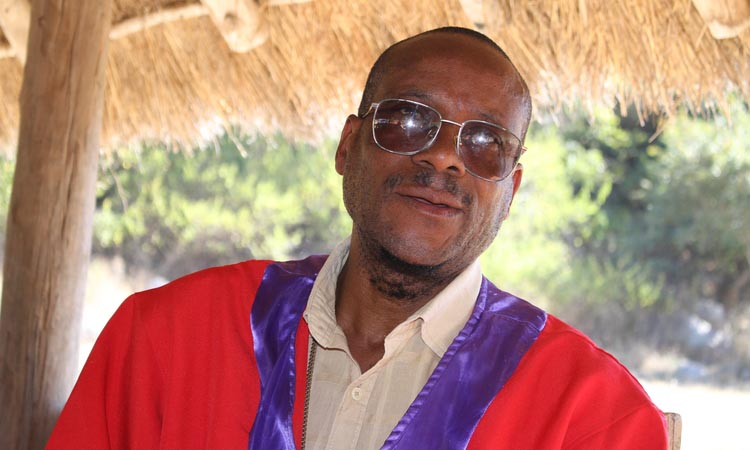 The ManicaPost
Abel Zhakata Weekender Reporter
A FAMILY in Dora Dombo just outside Mutare is experiencing hell-on-earth after one of its cows suddenly began 'talking' in a weird case that has since been attributed to witchcraft.
The hard-to-believe narrative is happening in Mambondiani Village.
In an interview at his court house on Tuesday, Chief Zimunya confirmed the case. He refused to divulge the identity of the affected family, saying those interested to hear the story behind the weird shenanigans were welcome to visit his court this weekend.
"This Sunday we are going to sit down and hear the case. All the parties involved have since been summoned and they are expected to attend court," he said.
The chief said the case was a new phenomenon. He said he has not encountered anything of that nature in his life.
"This is a true story of a cow that talks. Speaking fluently. The case is now before my court and we are going to sit and hear it this Sunday. I have never heard of a talking cow but this one is really speaking; speaking our mother language.
"This is happening in Mambondiyani Village. What is happening is that when this cow is taken out of the kraal in the morning destined for the grazing pastures it starts complaining that the herd is being released late to feed. It complains of hunger and immediately demands water. On the way to the grazing pastures, the cow in question leads the herd. When the herd boy directs the cattle to a certain grazing land, the cow in question quickly complains, telling the herd boy in his face that he was taking them to dry pastures."
Chief Zimunya said the cow was behaving like a person with normal reasoning capacity.
He said the case was reported to his court two weeks ago.
"All this points to witchcraft and juju. A cow cannot speak. Someone in the family played with black magic for business enhancement and the chickens are now coming home to roost. This is a traditional court and we have the means to solve this case.
"The court will seek the help of traditional healers to ascertain the origins of the speech that is being uttered by the domestic animal. After rituals are done the cause of all this will come out and those implicated will appease whatever spirit would be demanding compensation," he said.
Chief Zimunya said a lot of weird things happen in our society but the chief's court has managed to solved them.
"This affected family really knows what happened and the family members are accusing their father of causing the misfortune. The implicated father is also coming to court and we will get to know what really happened after the hearing," he said.