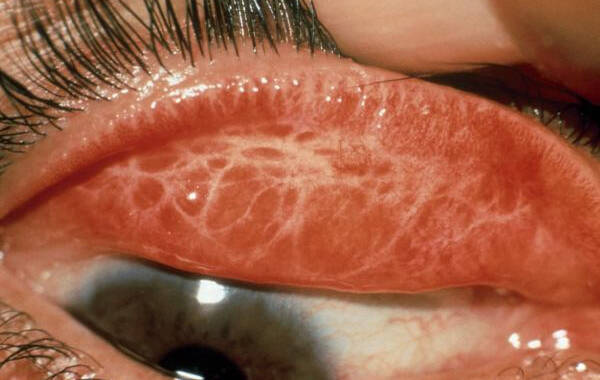 The ManicaPost
Tendai Gukutikwa
Post Reporter
MUTASA and Nyanga communities have been urged to take part in the ongoing mass drug administration for blinding trachoma in their respective districts as they are more at risk of contracting the disease.
In an interview, the Ministry of Health and Child Care's provincial health promotion officer, Mrs Agnes Mugumbate said the two districts are more at risk as they have the most people with lack of access to Water, Sanitation and Hygiene (WASH) services in Manicaland.
"There was a survey which was conducted which concluded that Mutasa and Nyanga are the districts with people who are most at risk of contracting blinding trachoma so the rounds of the mass drug administration will help in protecting the general public against the disease.
"Some of the factors that were used in coming to that conclusion are the fact that there is no access to safe water and sanitary facilities in both districts," she said.
Mrs Mugumbate said the mass drug administration is targeting people of all ages and that it is being conducted at all hospitals, clinics and health posts in the districts.
"The drugs are being administered for free. Outreaches to remote areas of the districts have also been made available and the performance has been very good despite the fact that there are some vaccine hesitant people in the communities," she said.
"The performance was really good, even though we witnessed some vaccine objectors who do not believe in vaccines. We still have some areas in the district where people do not believe in accessing health services but the outreach teams in Mutasa managed to reach quite a good number of the population and we can safely say it was a success in the district," she said.
In Mutasa, the drug administration was conducted from January 20 to February 1, while in Nyanga it is currently undergoing.
According to the World Health Organisation, trachoma is a disease of the eye caused by infection with the bacterium chlamydia trachomatis.
It is a public health problem in 42 countries and is responsible for the blindness or visual impairment of about 1.9 million people worldwide.
Blindness from trachoma is irreversible.
Trachoma is a bacterial infection that affects the eyes and causes blindness in people of all ages.
It is the leading preventable cause of blindness worldwide and is very contagious.
Trachoma almost always affects both eyes.
Symptoms begin with mild itching and irritation of the eyes and eyelids.
They may progress to blurred vision and eye pain.