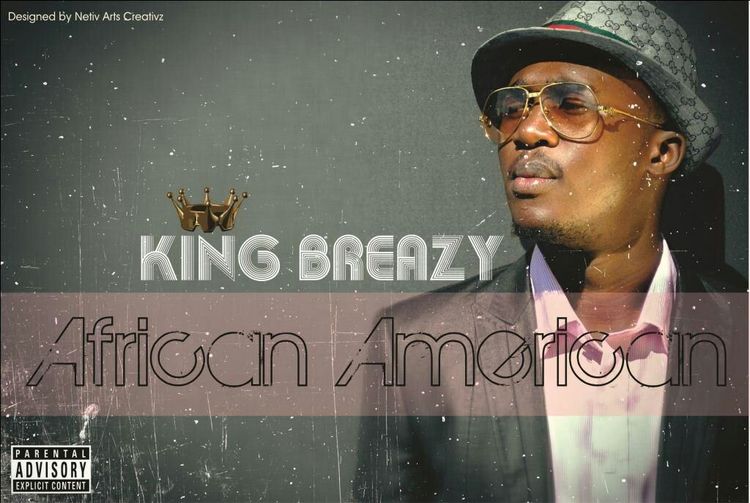 The ManicaPost
Entertainment Reporter —
A mere look of young Brandon Simbarashe Mapinda gives the impression of an innocent and probably shy high school lad but it only takes a You Tube, Facebook or Instagram cursory visit on King Breazy page for one to appreciate the real antics of a confident, talented hip hop chanter in the making.
With a stage name that has connotations of a ruler in the game, King Breazy is now 20 and even though he is only two years old in his newly found musical career, one can never doubt the zeal and ambition.
In a country dominated by other musical genres especially on the airwaves, the alternative rap artist, who was born and raised in Mutare, believes he can still make it big in hip hop and still makes the best use of online packages to reach out a wider audience.
While social media has been used by some to peddle falsehoods, hate and obscene messages, for King Breazy it has been a tool for promoting his musical talents.
"I only started this seriously about two years ago. I was inspired by my love for American rapper Lil Wayne and that is how I started rapping at the age of 18. My first song was entitled 'Twerk it' and it was well received especially online.
"My family and friends motivated me to record more tracks and I have never looked back since then. So I did a 12-track mix tape 'High school moments'. Again, I was happy with the response that I got even from people based in United States of America and UK.
The mixtape was primarily based on my experiences in high school as a teenager," said the former St Augustine's student, who is now set to undertake a university degree in Applied Geology at the University of Western Cape in South Africa.
Such is the importance the young man attaches not only to his music but books, too.
"Although During when I started I was performing at school surrounding Mutare such as St Augustine's, where I did my high school studies, Marist, Bonda and Knowstix Academy, I also performed at special events such as all school leavers party held at Hillside Golf club in 2015.
I also still attach too much importance to my studies in school. I will be starting my Applied Geology university studies soon," he said.
To date, King Breazy has done a 13-track album titled 'African-American' which will soon have six tracks being played on local radio stations such as Diamond FM, Star FM and Zi-FM.
The hit songs from the album are The hustle, The grind, The finest, What is love and M-town among others.
"I named the album African/American because rap originally began with African/Americans during the days of slavery. Since it began with them naming my album African/American simply meant the beginning.
"Furthermore I am in a music group NXK (New Xl Kids). This group is working on a movement that is trying put Zimbabwean hip hop music on the map. One can follow it on Facebook #watchout for upcoming artistes other than me from that group.
I really look forward to reach far beyond limits with my music because they say where talent lies invest and make the best out of it. My music can be accessed on soundcloud.com or subscribing to my channel on Youtube or like my Facebook page or better still follow me on instagram @brendan-breazy," he added.