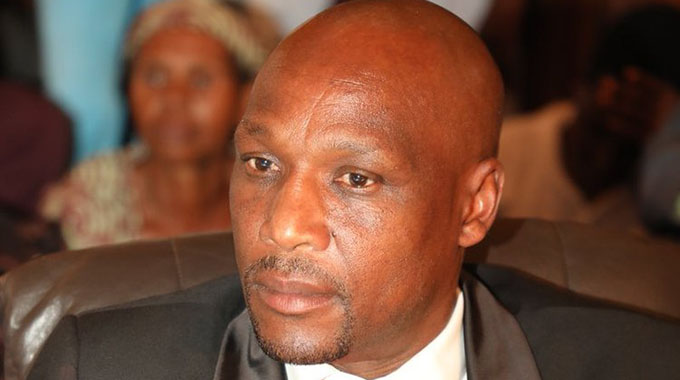 The ManicaPost
Daniel Mhonda Post Correspondent
MUTARE City Council on Tuesday launched a maintain up-to-date account promotion offering residential stands and television sets as grand prizes among other prizes aimed at encouraging ratepayers to settle outstanding bills.
The council will run a competition for the next 10 months and the grand draw on December 31 slated for Sakubva Stadium where lucky ratepayers, who enter the competition, will walk away with stands and consolation prizes.
Addressing residents at the launch of the promotion at the Mutare civic centre, Mutare Mayor Councilor Blessing Thandi said the competition was aimed at restoring the paying culture among ratepayers.
"The promotion is meant to restore the culture of paying rates among residents, institutions, commercials and captains of industry who are up-to-date with their accounts," he said.
Councilor Thandi said:  "This will go a long way in reducing debt which currently stands at $53 million dollars and through availing numerous branded items, this will also create a sense of ownership and belongings among customers and stakeholders.
Mutare city council financial director Mr Blessing Chafesuka said the promotion is a response to the residents demanding quality service delivery which can only be achieved with different sustainable revenue collections efforts.
"We will be using this and other strategy to enhance the methods of revenue collection for the local authority so that the concerns raised by residents can address especially service delivery.
"We will see that it is published and broadcasted on different media platforms so that no one can miss the opportunity," he said.
He said Mutare city council also had an engagement with the business community who showed an encouraging response to contributing to this programme.
"We have engaged banks and other service provider in order to share our data bases with them so that people could pay rates where ever they are without necessarily visiting the civic centre simultaneously updating the account instantly," he said.