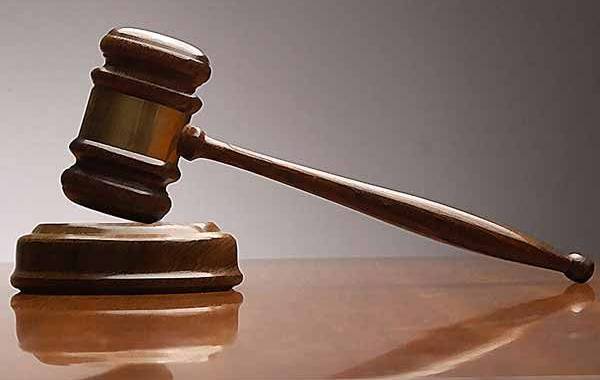 The ManicaPost
Tendai Gukutikwa Weekender Correspondent
A MARANGE man who recklessly pushed his drunk friend at a bottle store, resulting in him crushing his head on the ground and dying the following day was left a relieved man when he was sentenced to a wholly suspended term by a High Court judge.
Kudzai Zhovha (36) of Dhaure Village under Chief Marange pleaded guilty to culpable homicide charges when he appeared before Justice Charles Hungwe recently.
Initially, Zhovha was facing murder, but he was acquitted and convicted of culpable homicide.
He was sentenced to three years imprisonment, which were wholly suspended for three years on condition of good behaviour.
In sentencing Zhovha, Justice Hungwe noted that the circumstances in his case were peculiar and that he had made a valuable contribution to the administration of justice by not wasting the court's time.
He also stated that Zhovha had learnt his lesson as he had spent a year incarcerated in remand prison.
Justice Hungwe said Zhovha had already been punished for the un-tolerated sudden loss of life, even though he had no intention of causing the death.
Area public prosecutor, Mrs Jane-Rose Matsikidze told the court that on March 8, 2016, Zhovha was drinking beer together with Casper Masasi at Kahwema Bottle store at Masasi Business Centre in Marange.
"When Zhovha went outside to relieve himself, Masasi spilled beer on the floor and fell on Zhovha who then pushed him away, to which Masasi hit a hard surface on the rocky verandah with his head," said Mrs Matsikidze.
Masasi died the following day and post mortem results showed that he sustained a huge crack on the skull and bled from inside. He also had spinal injuries all of which were caused by the hard fall.