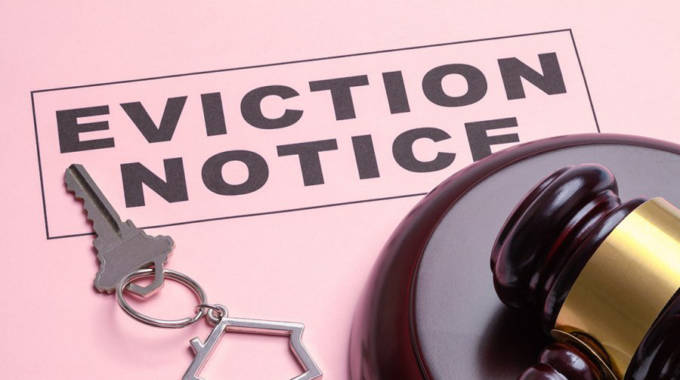 The ManicaPost
Court Reporter
MAKONI Rural District Council has evicted businessman, Mr Gilbert Muponda from a piece of land he was allegedly irregularly allocated in Nyahukwe Village by Chief Makoni.
MRDC was granted a default judgment after Mr Muponda failed to oppose the application and also absconded the hearing.
Mr Muponda has since applied for recession of the judgment and have his side heard by the Rusape Civil Court.
Mr Muponda, who is a self-actor in the court application, argued that MRDC has no authority over the land he was allocated and therefore has no legal right to evict and demolish his structures.
He also argued that the council is only targeting him, yet he is surrounded by other villagers.
"In as far as I am concerned, Chief Makoni allocated the particular piece of land to me claiming that it was his own personal land. However, facts giving rise to his claims are not within my personal knowledge as I could not locate him at the time of filing these papers. I have attached a letter that was written by Chief Makoni which acts as proof of the allocation.
"I am also convinced that MRDC ought to have cited Chief Makoni as the respondent because he has claim to the particular piece of land. Any attempt to dispose of this matter without the chief's input is fatally irregular as his non-joinder will give a distorted picture of the whole transaction.
"The land in question is surrounded by State land which is allocated via the lands committee. MRDC has no direct ownership or control of this land as it does not own it. As such they have no standing on the matter to bring eviction and demolition action," reads part of Mr Muponda's application.
MRDC is represented by Mr Leonard Chigadza of Chigadza and Associates and the matter is yet to be heard before the courts.