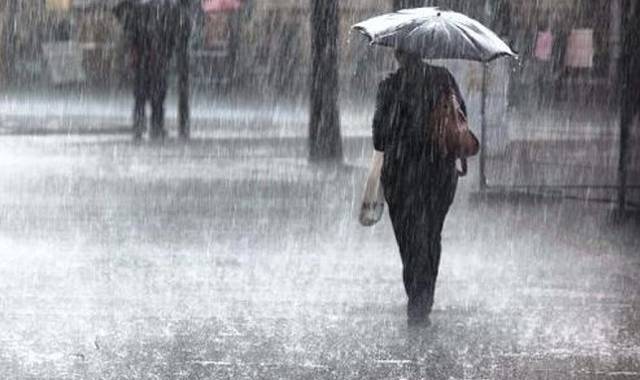 The ManicaPost
Post Reporter
THE Meteorological Services Department (MSD) has warned of heavy rains in excess of 30 millimetres from yesterday to Wednesday next week in the Eastern Highlands, with lightning strong winds and hailstorms expected in some areas.
According to the MSD, moisture is drifting into the country from Botswana through Matabeleland North and Matabelelnad South.
"This, coupled with high temperatures over much of the country, should result in thunderstorms which may be violent in places and be coupled with strong winds, lightning, hail and heavy rains in some places. This is normal for this time of the year, especially in a season which is expected to have normal to above normal rains," said the MSD in a weather advisory.
The MSD warned the public to take precaution on the roads as roads may be slippery and contain hidden dangers like fallen trees, utility poles and live wires covered by water.
People were warned to avoid travelling in open trucks and being in the open field or under trees.
The MSD also urged the public to follow weather updates or relevant information.